About Adir

Construction

Group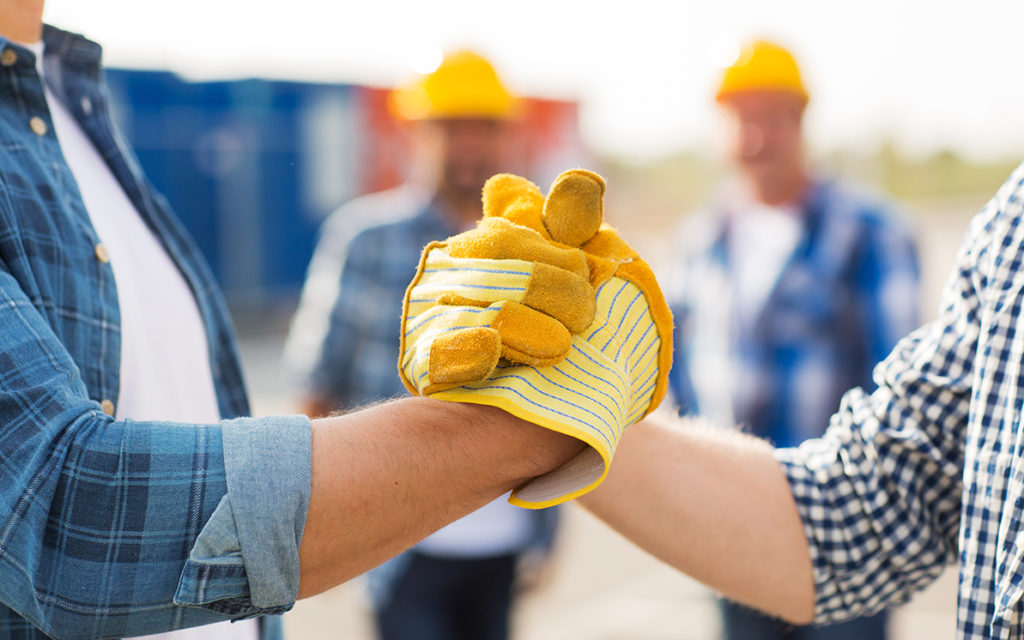 Adir Contracting Group is a leading renovation company that specializes in bringing innovative design and creativity to every project. With two decades of experience behind them, they are committed to giving customers effective building services with elegance, style & grace!
Shafir Gilboa, the head of Adir Contracting Group and renovator by trade believes that to stay on top in this industry you must always be learning new things. He started his company with one renovation project back in 1999 but he didn't stop there- since then Shafi has taken up contracting as well as other interests such as general contractor licenses which give him complete jurisdiction over all projects under his watch so they can meet high standards when needed most!
We focus on quality workmanship and detail to give you the polished result that will exceed your expectations. We hire experienced subcontractors, who have at least 10 years of experience each in their field – from installing doors all the way up through finishing touches like molding or painting walls! Successful projects don't just happen by chance: we put hard effort into making them happen by working extra hours when necessary so they can come about because someone took time out for creativity and innovation around here while keeping things running smoothly as well. Our renovation process is more than just a job for us, it's what we live and breathe every day. And when you see your beautiful new space in all its glory? You'll be so happy too!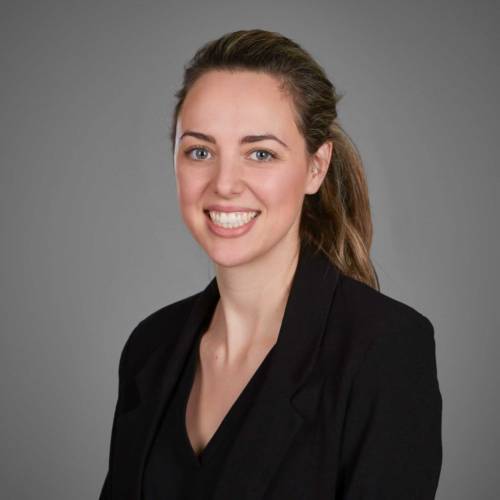 I had a very positive experience while renovating my home and working with Adir Contracting. I've always heard of nightmares with contractors and was very nervous as I searched for someone to renovate my home. Shafir came highly recommended and now I understand why. He was very professional and his work is top of the line. Now I have neighbors and by-passers complimenting my home and asking for his information.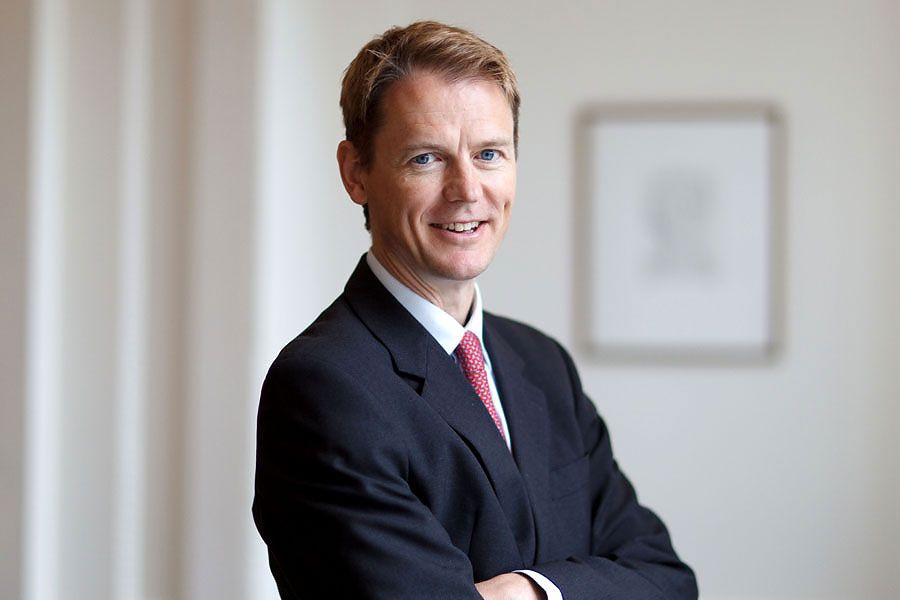 Shafir Gilboa built our dream home, 10 bedrooms 9 bathrooms, with the highest finishes and latest technology. Our house is built over 7000 sqf, and features the latest technology of heating and cooling systems, which include radiant heating throughout stone and wood floors. Snowmelt systems and smart house. If you are looking for perfection, Shafir Gilboa owner of Adir Contracting hes the contractor for you!
Shafir Gilboa, the GC, owner, is in a process of completion a mixed used building in industry city, Brooklyn. Hard to appreciate perfection, until you in the process. Shafir is super knowledgeable and have top notch workers and subcontractor for each phase of the job. If you are looking for perfection, owner of Adir Contracting hes the contractor for you! Highly recommended due to the fact that this is my 4th project with him.
Why believe in our general contractors in Brooklyn ny?
We're the construction and program management experts you need when it comes to meeting your project goals on-time, within budget. We have a superior safety record that keeps projects moving forward smoothly with no problems or delays. When we work together through collaboration, innovative processes and an open dialogue about how best to meet your needs – you'll be able to hit all of those critical milestones without any hiccups along the way!