Retail Construction & Renovation Services in Brooklyn NY
Retail construction is a booming industry that's only going to continue growing. If you're planning on investing in this space anytime soon, Adir Contracting Group can help by providing expertise and guidance through every step of the process from design consultation all the way down to installation and repair work. We offer modern amenities like indoor shopping centres with stunning architecture – making your store an attractive destination for customers who want both quality merchandise as well as convenient access! If you're in the market for a commercial renovation, Adir Contracting Group is here to help. We provide smart features and design that will meet all your branding requirements while minimizing logistical issues with infamously complex specifications – just ask us!
Types of Retail Construction Projects Adir Contracting Group Offers
To ensure that you are taken care of, our team is available for any project. We have a variety of services to offer and will do anything we can in order to satisfy your needs as best we can!
Our Retail Construction Services
General Contracting
Making sure your retail project is completed on time and to the best of its ability requires a strong team. Our general contracting team can handle whatever issues arise, from small scale executions to large-scale projects with ease as we have experience in various types of construction including restaurants, grocery stores, malls, etc.
Site Assessment & Budgeting
Our commercial team performs a thorough site assessment and estimates the budget that will be incurred at your premises. Before construction even begins, our team makes sure your retail project is sustainable and cost-effective by using local experience. We also find the right location for your company's needs and budget.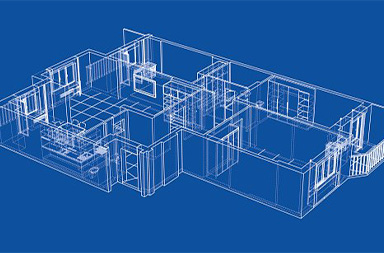 Blueprint Design & Approvals
When it comes to designing your existing retail store location, we take a profound approach in creating your blueprint designs. You don't have to worry about your retail project's design and style standards because we will assist you with approvals. We make sure designs are approved not only by you, as well as local regulators so once construction starts.
Valuable Engineering
Last but not the least, we offer valuable engineering. We keep everything transparent with our clients right from the beginning. Our goal is to ensure every dollar that you spend is spent wisely and in the right places. We have trained teams who have ample experience in creating purposeful architectures. Whatever we do, we make sure we do it to provide value to you & your customers.
Contact Us Now for Retail Construction Projects
After decades in the industry, our professionals know how to remodel commercial properties. We're ready with state-of-the art equipment and experienced tradespeople on hand for all your site needs. Do you want to work with a general contracting company that exceeds expectations? Our general contractors at Adir Contracting Group are always available.