Brooklyn's Finest Roofing Service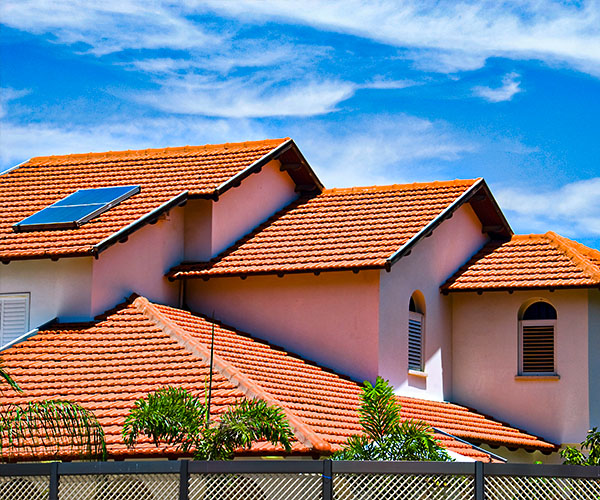 Get New Roofs in Brooklyn with Adir Contracting Group
Do you want premier residential or commercial roofing options that meet your needs and budget? Do you want to build your roofs with quality materials to withstand harsh weather conditions? If you're located in Brooklyn and you're in search of a professional to offer you full roofing repair and replacement services, then you have come to the right place. General contractors at Adir Contracting Group are experienced individuals who can guide you through a thorough process and deliver a successful outcome. Let us become the perfect contractor place for you where we can pick the right roofing material on your behalf. Get professional installation done by expert construction management with years of experience under our belt.
Now get top quality new roofs installed at your homes & workplace only from Adir Contracting Group.
Our roofing experts in Brooklyn can assist you with:
Complete Residential Roofing in Brooklyn NY
Adir Contracting has earned its place as one of the leading contractors in installing top of the line roofing systems for Brooklyn homes. We are not only committed to providing you with top quality roofing material for the roofing system but we also aim to provide you with unparalleled customer care & service. Before we initiate our roof installations, our skilled craftsmen provide complete information to our clients on the process of roof installations, step by step. Whether you're looking for shingle style, colorful tiles or something specific, we can create a long lasting roof for your Brooklyn residence that will enhance the appeal of your home. Let us help build you a roof that is not only durable, but is also affordable and has a desirable appearance.
Complete Commercial Roofing in Brooklyn NY
The professional team at Adir Contracting specializes in re-roofing commercial buildings of all sizes and types. Commercial roofing is a very complex process where expert roofing individuals require different materials, insulation, application methods, and warranty options. When it comes to roofing, we stay up to date with the latest industry trends so we can help you through every step of replacing your roof system from start to finish! With our abundance of services provided by our professionals; finding exactly what type or style best suits your needs will be easy as pie!
We can replace the roof for,
Why Choose Adir Contracting for Roofing Service?
Our dedicated team of roof installers have plenty of experience in installing a variety of different roofs at your premises. We take extra precautions and care and do our job precisely. Here are the different types of roof systems which we can install at your premises.
With over a decade of experience, we've installed roofs for thousands of homes and businesses. We know what it takes to ensure a roof lasts so you can get the best out of your investment – no matter how long-term or short-term. If this sounds like something that interests you, give us a call today!