Basement Remodeling in Brooklyn NY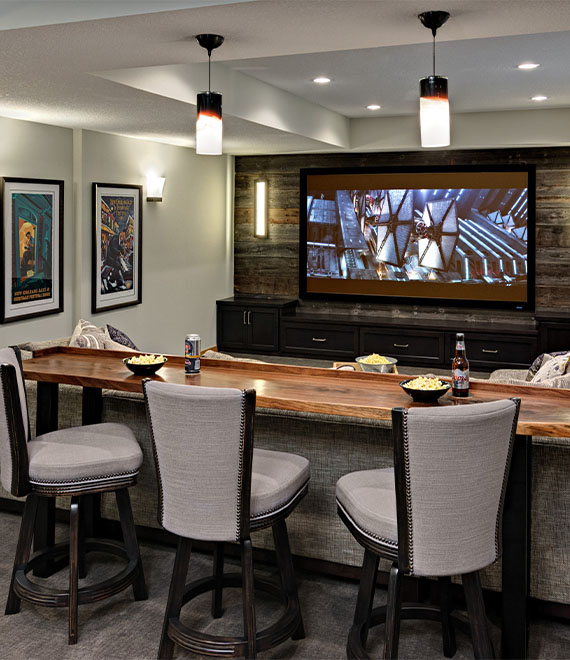 Beautify Home Space with Amazing Looking Basements
Take a look at your unfurnished basement? Do you see any possibilities for creating a beautiful living space? Well if you can't then general contractors at Adir Contracting Group can do it for you. With our finished basements, things can be different as we offer lots of rooms for you so you can utilize the maximum space in your basement. We design it the way you desire. 
Let us make your basement large & cozy with our top of the line general contractors & give you a purposeful basement right in your homes. A basement can be a blank canvas if you're living in Brooklyn NY. You can transform it into your gaming room or you can simply make it a cosy sitting area for your family to spend some peaceful moments. 
With Adir Contracting Group, now get plenty of options when it comes to basement designs in Brooklyn NY. All you've to do is let our general contractors take a look at your basement and our team of architects will redesign the entire basement to fit your personal preferences. Want a strikingly awesome looking basement for your homes?  
Why not give us a call today?
Transform your dull & boring basement into any of the following
Why Hire our General Contractors for Basement Remodeling in Brooklyn NY?
Basements are a limited space and require a well thought out plan for design & renovations. Our experienced general contractors have worked on many projects like yours before so all you need to do is give us a brief on how you want your basement to be transformed and our general contractors in Brooklyn will get to work. What makes us so special when it comes to basement remodeling in Brooklyn NY? Well our team of construction management & general contracting can do much more than transform your basement into a livable space. We can add permanent floors of high quality concrete substrate, make them waterproof, soundproof, fireproof and what not. We also excel in adding the perfect finishing to your basement.
Are you looking for a micro topped surface or wall improvements? Maybe you want our professionals to assist you with lighting, or setting up an entertainment system downstairs!
No matter what your requirements are, Adir Contracting Group can provide you with complete assistance.
Basement Renovation & Repairs in Brooklyn, New York
Many basement designs can be satisfactory but they can eventually lack that Eureka feel! Well if that's something which you find missing in your basement, then call our general contracting team in Brooklyn now. We can provide you with a wide range of basement renovation & repair services to make your basement appear top of the line compared to many other basements in all of Brooklyn NY.
Wondering how our team of general contracting can best revamp your basements for you?
We can help you with:
Are you seeking to transform the look & feel of your entire basement? Call our experts in Brooklyn now.
Frequently Asked Questions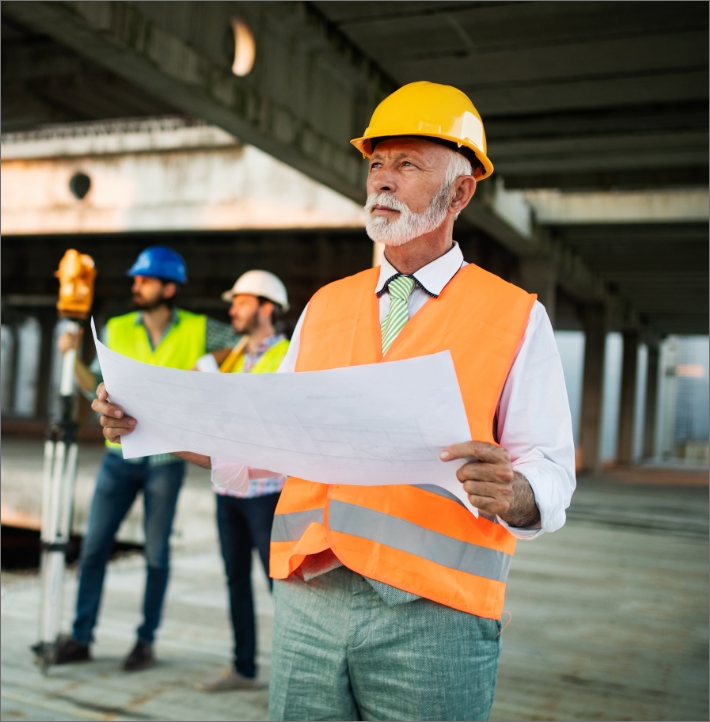 Why believe in our general contractors For Basement Remodeling in Brooklyn ny?
Have you been thinking about basement remodeling in Brooklyn NY? Why not start here? Call our general contractors in Brooklyn NY now and get some great ideas with pictures of finished basements in Brooklyn, New York.
We've helped thousands rebuild their home basements, your basement can be next!