Welcome to Adir Contracting Group in Green Point, Brooklyn NY
Searching for a professional general contractor for your residential or commercial projects? Look no further than Adir Contracting Group. We provide premium level general contractors in Green point for your construction projects. Get in touch with our construction company to get further details.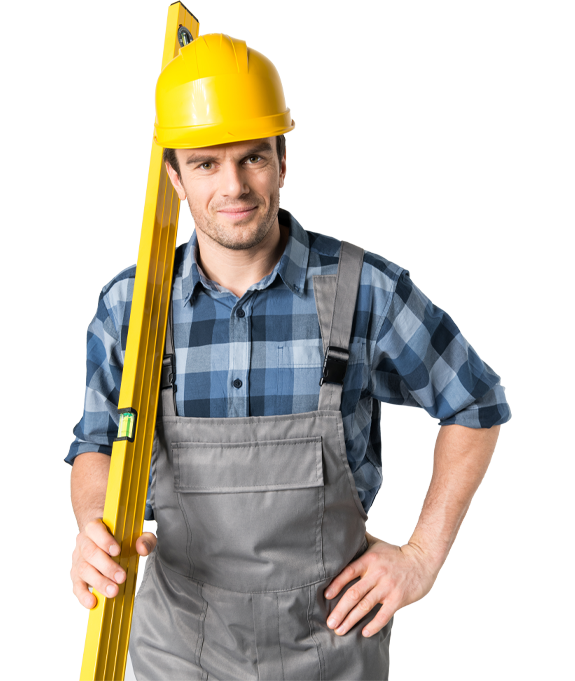 Why Choose Adir General Contractors in Green Point, Brooklyn?
At Adir Contracting Group, our general contractors are highly skilled in providing a variety of different construction services. Our fully trained general contractors & construction builders will help you remodel, design & build the perfect architectures specific to your requirements. From cost estimation of the construction project to providing materials, equipment & labor, our teams will govern everything for you in Brooklyn NY. When you come in contract with Adir Contracting, let us assure you that your construction project is in good hands. Whether you're in search of a professional team to build you the perfect retail space or a franchise remodel, Adir Contracting Group has got you covered. We have well informed individuals with years of experience in construction management. Our teams will give you the absolute best dedication and build an everlasting relationship with you as a customer by giving you the service that exceeds expectation. Call our professional construction management company in Green Point, Brooklyn NY.
What Kind of Services Do We Offer in Green Point, Brooklyn NY?
Our construction management team is well recognized in putting together successful residential and commercial projects. When it comes to new construction, we can build you the most perfect architectures specifically adjusted to your requirements. We can help you build single family homes, condominiums, town houses, apartment buildings, multi family homes, hotels, restaurants, hospitals, banks, etc.
Not satisfied with the existing design of your bathrooms and kitchens? We can provide complete renovation services for your bathrooms & kitchens. Our teams can provide you with complete bathroom remodeling & kitchen remodeling services. From choosing the right color palettes to installing shiny new appliances, gorgeous marble tops & well designed cabinets, our professionals can craft everything.
If you're worried about restorations, call our professional construction management team now.
Get Beautiful Homes Constructed by Our Residential General Contractors
Over the passage of time, there's been a greater need for residential construction especially in Brooklyn, New York. Many individuals are now coming to settle in Brooklyn and surrounding areas. With the gradual increase among the Brooklyn population, we are now observing an increase in the construction projects especially residential ones. Your home is one of the largest investments which you're going to make in your lifetime and therefore, you want to make sure your investments are done correctly. With Adir Contracting Group, you don't have to think twice. Allow us to build your dream home just the way you desire. Our team of professionals specialize in a variety of residential construction projects. We specialize in interior constructions, outdoor living space remodels, house restorations after damage & property expansions. From bringing in quality materials to providing premium construction services, we can do it all for you. Need a new house? Call our construction management team in Green Point, Brooklyn NY.
Get State of the Art Commercial Construction Service in Green Point Brooklyn NY
We have worked on several commercial projects in Brooklyn City. When it comes to commercial projects, our team of construction management & general contracting can provide you with complete construction & renovation services in Brooklyn NY. We can build a variety of commercial buildings such as commercial offices, medical institutions, restaurants, retail stores, and so on. If you want to ensure you get quality workmanship and professionalism, Adir Contracting can provide you with it. Our professionals are always on the fast track delivering top quality construction management at market competitive rates. When it comes to construction projects, we show commitment and serve you in the most effective way.
Let our innovation teams build you the perfect commercial architecture by staying on time & on budget.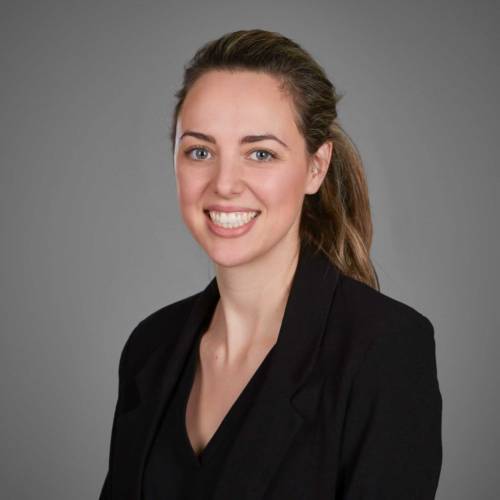 I had a very positive experience while renovating my home and working with Adir Contracting. I've always heard of nightmares with contractors and was very nervous as I searched for someone to renovate my home. Shafir came highly recommended and now I understand why. He was very professional and his work is top of the line. Now I have neighbors and by-passers complimenting my home and asking for his information.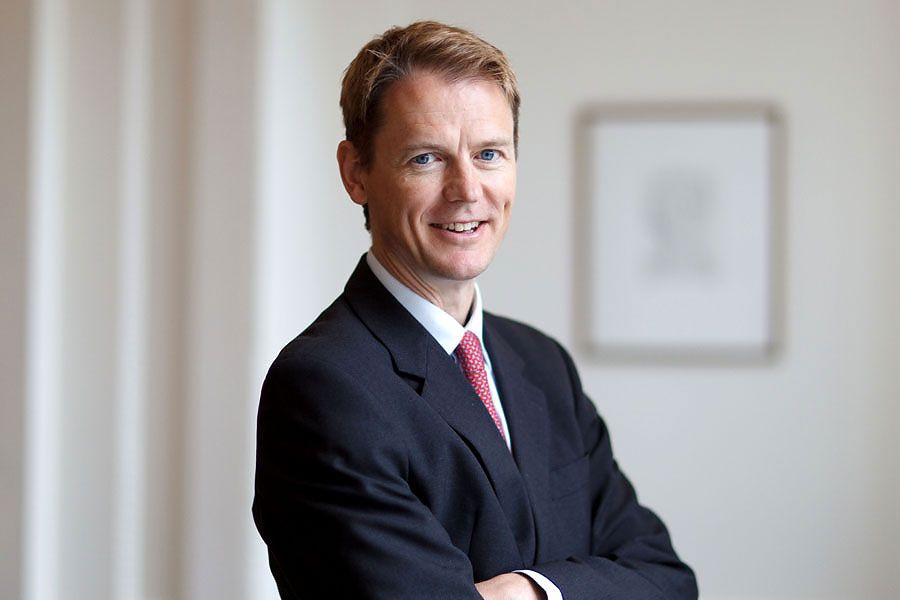 Shafir Gilboa built our dream home, 10 bedrooms 9 bathrooms, with the highest finishes and latest technology. Our house is built over 7000 sqf, and features the latest technology of heating and cooling systems, which include radiant heating throughout stone and wood floors. Snowmelt systems and smart house. If you are looking for perfection, Shafir Gilboa owner of Adir Contracting hes the contractor for you!
Shafir Gilboa, the GC, owner, is in a process of completion a mixed used building in industry city, Brooklyn. Hard to appreciate perfection, until you in the process. Shafir is super knowledgeable and have top notch workers and subcontractor for each phase of the job. If you are looking for perfection, owner of Adir Contracting hes the contractor for you! Highly recommended due to the fact that this is my 4th project with him.
Why believe in our general contractors in Green Point, Brooklyn NY?
We are construction and program management experts. We're here to help you meet your goals with ease. From the groundbreaking start of your project to its completion, we've got you covered. We're leaders in construction safety. That's why when you work with our general contractors in Green Point, Brooklyn NY, we hold meetings, introduce innovative processes, and establish open dialogue about how best our construction management teams can meet your construction needs–with us, you'll be able to knock all your construction problems out of the ballpark without breaking a sweat.