Welcome to Adir Contracting Group in Park Slope, Brooklyn NY
Our team of experienced professionals is dedicated to providing exceptional construction, remodeling, and repair services to residents and businesses in the Park Slope area.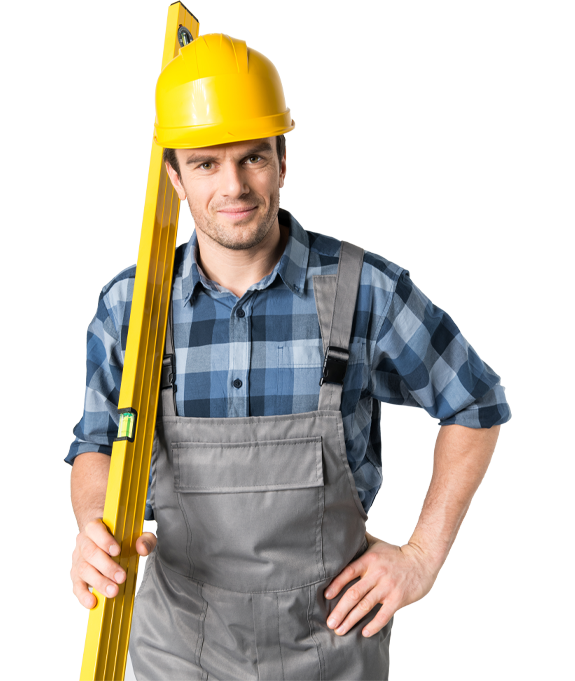 Why Choose Adir Contracting for Your Next Construction Project in Park Slope, Brooklyn NY?
At Adir Contracting Group, we take pride in our reputation for being a reliable and consistent contractor for all your construction needs. We have 100s of successful projects under our belt, so you can be sure that we have the experience and expertise to handle your project with efficiency and creativity.
In addition to our experience, our general contractors are also known for offering incredible customer service. We make the time to understand your construction requirements as a business or as a resident and deliver customized solutions that will ensure your project is completed on time and within budget.
Our track record of being an honest company with integrity has created very loyal customers, who have been more than satisfied with our work.
Hire General Contractors to Build Quality Homes in Park Slope
When you call Adir Contracting Group, you're not just hiring any general contractor, you're hiring a professional. We create lavish homes that are perfect for your needs and desires. Our 100% success rate is a direct reflection of our commitment to excellence and client satisfaction.
We offer a wide range of services, including:
In fact, we have over 100 successful projects that speak of the quality of workmanship that we bring to your doorstep.
Call us today at (718) 568-0200 for a no-obligation consultation and estimate!
Stunning Remodeling Projects in Park Slope with Adir Contracting Group
You can find hundreds of contractors in New York City that will promise you the world, but there is only one company that offers the combined expertise of over 100 successful projects. This is Adir Contracting Group, a Park Slope based general contracting firm with the experience. Our project managers are responsible for overseeing each step of your construction or remodeling process, from pre-construction planning through completion.
Here are some of the benefits of hiring us as your construction management.
Adir Contracting Group is a full-service general contractor that offers a wide range of services to residents and businesses in Park Slope, Brooklyn NY. Do you find something of interest?
General Contractors for Commercial Renovation & Improvements in Park Slope, Brooklyn NY
If you're a business owner in Park Slope, then you know that a well-constructed, inviting space is the key to success. When it comes to finding a commercial contractor in Park Slope, there are many choices. However, finding someone who can deliver aesthetically impressive results, on-time and within budget, is not always easy.
Adir Contracting Group has a proven track record of success in the commercial construction sector. We also bring years of experience, knowledge and expertise to each project, allowing us to deliver impressive results on time and within budget. Our professional construction management team has assisted individuals on a variety of different buildings like medical and veterinary hospitals, commercial retail stores, office buildings, restaurants, etc.
A construction project can be a very costly and time-consuming undertaking. So, it is essential that you choose the right commercial contractor to manage your project. Choose Adir Contracting Group today and we will help you.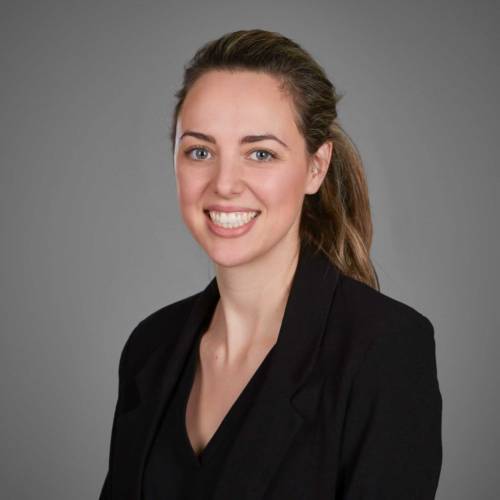 I had a very positive experience while renovating my home and working with Adir Contracting. I've always heard of nightmares with contractors and was very nervous as I searched for someone to renovate my home. Shafir came highly recommended and now I understand why. He was very professional and his work is top of the line. Now I have neighbors and by-passers complimenting my home and asking for his information.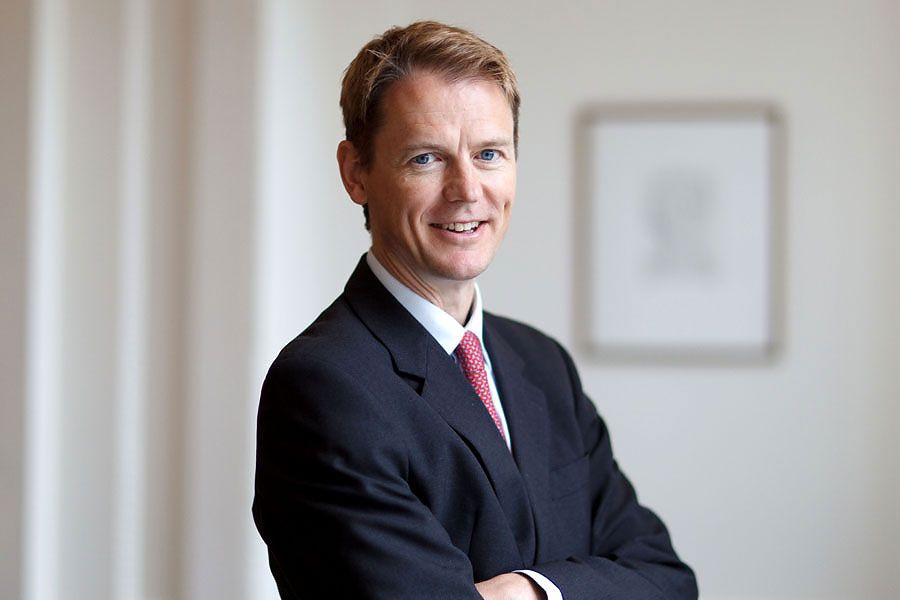 Shafir Gilboa built our dream home, 10 bedrooms 9 bathrooms, with the highest finishes and latest technology. Our house is built over 7000 sqf, and features the latest technology of heating and cooling systems, which include radiant heating throughout stone and wood floors. Snowmelt systems and smart house. If you are looking for perfection, Shafir Gilboa owner of Adir Contracting hes the contractor for you!
Shafir Gilboa, the GC, owner, is in a process of completion a mixed used building in industry city, Brooklyn. Hard to appreciate perfection, until you in the process. Shafir is super knowledgeable and have top notch workers and subcontractor for each phase of the job. If you are looking for perfection, owner of Adir Contracting hes the contractor for you! Highly recommended due to the fact that this is my 4th project with him.
Why believe in our general contractors in Park Slope, Brooklyn NY?
We are construction and program management experts. We're here to help you meet your goals with ease. From the groundbreaking start of your project to its completion, we've got you covered. We're leaders in construction safety. That's why when you work with our general contractors in Park Slope, Brooklyn NY, we hold meetings, introduce innovative processes, and establish open dialogue about how best our construction management teams can meet your construction needs–with us, you'll be able to knock all your construction problems out of the ballpark without breaking a sweat.