Welcome to Adir Contracting Group in Prospect Heights, Brooklyn NY
Do you want to have the bathroom or the kitchen of your dreams? We not only excel in bathroom and kitchen remodeling, but with Adir Contracting Group, you get one of the leading renovation services in Prospect Heights, Brooklyn.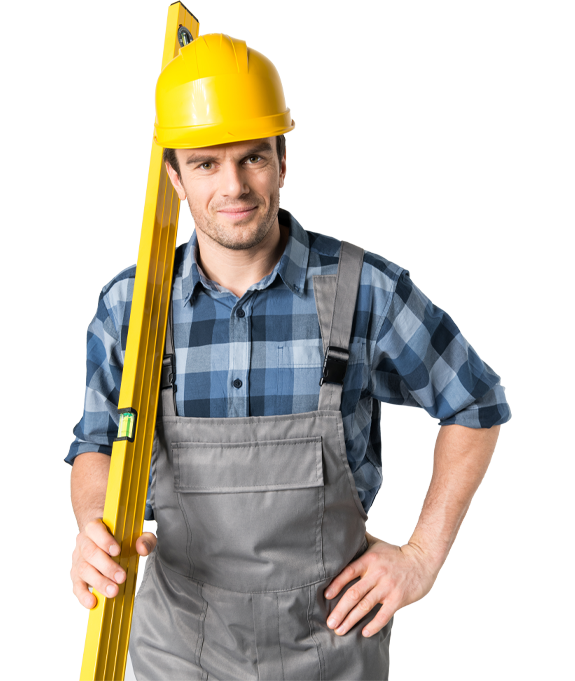 Hire General Contractors for Residential & Commercial Constructions
When it comes to construction, you need someone who holds significant expertise in putting together your perfect architecture. Adir Contracting Group is one of the leading construction companies in New York City, where our objective is to turn your dream home into a reality. Our experienced construction workers & our professional in-house designers can take you through the entire process of how they can achieve the perfect residence for you. From interior design to accessory selection, our general contractors have got it all covered. Now you don't have to look anywhere else for a subcontractor.
Just hire our professionals.
Some of the ways our general contractors can provide you with assistance include
Whether you're looking for a professional construction management or general contracting business to set up your residence or renovate/build your entire commercial setup, we are here to assist you.
Hire General Contractors for Your Office Renovations
We all like offices that can send the right impression to our clients, customers and employees alike. Do you want to make your office more warm and appealing? Hire our Brooklyn contractors to help you customize your office renovation just the way you want. We closely work with designers and planners who can easily tidy up your space and bring about just the beauty your office deserves. We have previously worked on a variety of different commercial buildings including banks, hospitals, restaurants, small & medium scale offices. If you have an enterprise level organization, we can also help you with commercial development for it. From condo buildings to apartments, we have created several structures.
Searching for the right commercial contractor in Prospect Heights? Get a free quote from our general contracting teams. Let us engage and help you seal the deal away in a prolific manner.
Why Choose Adir Contracting Group for Construction Management?
When it comes to construction management, Adir Contracting is a name class apart. We are your one stop shop solution for all commercial and residential renovation requirements. With years of experience under our belt, our team of professionals have rendered great services for big and small clients alike. May it be a simple renovation job or an entire remodeling of an existing architectural layout, our professionals can do it all for you. We are certified, bonded & insured by the state and we do everything as per the industry standards. Now get the best quality construction management service in Prospect Heights, Brooklyn NY. Customize your living space, commercial outlets and industrial sites, with the right construction management.
Get Home Remodeling with our Residential General Contractors
Are you tired of your existing home design? Want to give it a more modern look and appeal? Contact Adir Contracting Group to give your residence in Prospect Heights a marvelous & luxurious modern architecture. When it comes to the residential sector, our general contractors have ample experience in bathroom remodeling and kitchen remodeling. From laying down the proper wiring infrastructure to installing floor tilings & drywalls, our general contractors will overview everything. We cherry pick only the best materials that can be used to renovate or rebuild your existing residential platform. Our residential general contractors plan & build the most perfect homes with which the industry can correlate.
Earning our customer satisfaction is at the heart of everything. Do you want a home that can win millions?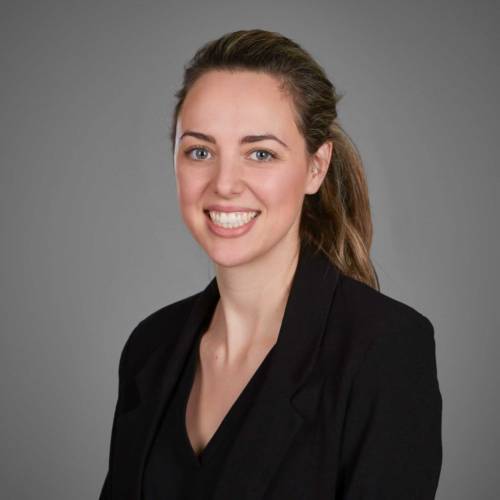 I had a very positive experience while renovating my home and working with Adir Contracting. I've always heard of nightmares with contractors and was very nervous as I searched for someone to renovate my home. Shafir came highly recommended and now I understand why. He was very professional and his work is top of the line. Now I have neighbors and by-passers complimenting my home and asking for his information.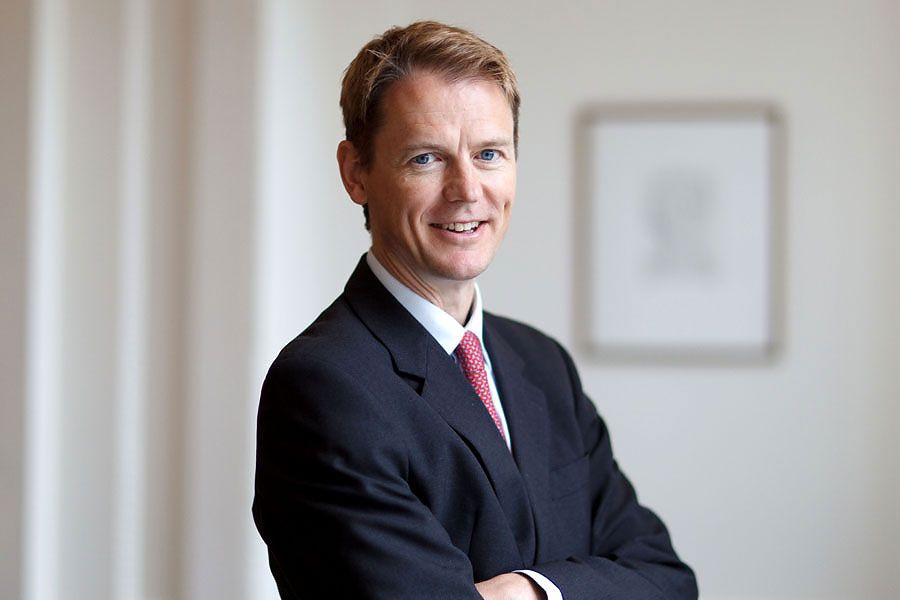 Shafir Gilboa built our dream home, 10 bedrooms 9 bathrooms, with the highest finishes and latest technology. Our house is built over 7000 sqf, and features the latest technology of heating and cooling systems, which include radiant heating throughout stone and wood floors. Snowmelt systems and smart house. If you are looking for perfection, Shafir Gilboa owner of Adir Contracting hes the contractor for you!
Shafir Gilboa, the GC, owner, is in a process of completion a mixed used building in industry city, Brooklyn. Hard to appreciate perfection, until you in the process. Shafir is super knowledgeable and have top notch workers and subcontractor for each phase of the job. If you are looking for perfection, owner of Adir Contracting hes the contractor for you! Highly recommended due to the fact that this is my 4th project with him.
Why believe in our general contractors in Prospect Heights, Brooklyn NY?
We are construction and program management experts. We're here to help you meet your goals with ease. From the groundbreaking start of your project to its completion, we've got you covered. We're leaders in construction safety. That's why when you work with our general contractors in Prospect Heights, Brooklyn NY, we hold meetings, introduce innovative processes, and establish open dialogue about how best our construction management teams can meet your construction needs–with us, you'll be able to knock all your construction problems out of the ballpark without breaking a sweat.