General Contractors Williamsburg Brooklyn NY
We are a full-service contracting company in Williamsburg that provides quality services for residential and commercial customers all over in Williamsburg, Brooklyn NY. We have the equipment and the creative solutions to handle all of your remodeling and repair projects in a timely and cost-effective manner.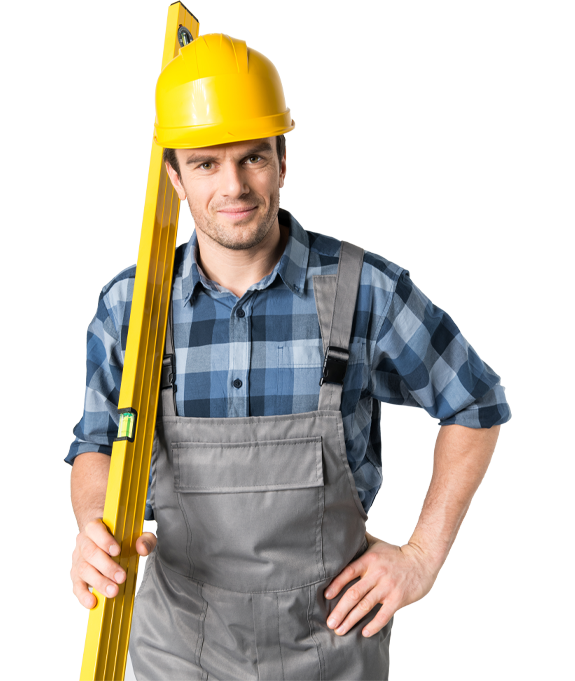 Hire Residential General Contractors to Build Perfect Homes
Homes are a safe haven. We all want homes which have architectural beauty just as much as it has structural rigidity. Do you want to live in one such home that is mastered to perfection? Call now to get one that is custom-built and customized to your specifications, with the highest standard of quality.
At Adir Contracting Group, our residential construction management team can assist you with
We take pride in proclaiming that we have successfully created more than 100 homes to perfection. When it comes to quality and workmanship, Adir Contracting is second to none. We bring the best construction management to your doorstep.
Why Choose Adir Contracting for Construction Works in Williamsburg Brooklyn NY?
We have garnered a great reputation in the construction industry by providing quality services and one-to-one personal service to customers. We assure you that no matter what kind of project you want, we will deliver timely results. When it comes to constructions, our leading construction company takes a more personalized approach. We have helped multiple large scale & medium sized projects in Williamsburg to exceed expectations. We listen carefully to you, and that helps us in building your dream home or commercial property. Our general contractors offer complete service in a very cost effective and timely manner.
Here are some of the reasons why we think we are the best option for you:
Get General Contractors for Commercial Construction in Williamsburg, Brooklyn NY
Commercial construction is often a complex and challenging process, but our team has the experience and resources to handle any project. Our commercial construction management services include
When it comes to commercial construction, Adir Contracting Group is among the trustworthy names in the market. We guarantee our customers superior craftsmanship and truly unique results.
We have successfully completed multiple projects. in the commercial sector, so you can trust us to get the job done right. Call us today to get a free estimate for any of our services!
Full Scale Remodeling Projects in Williamsburg with Adir Contracting Group
At Adir Contracting Group, we know how to take your ideas and turn them into reality. We believe that nothing is impossible when it comes to building amazing homes and offices in the Williamsburg area. If you are looking for skilled general contractors who can offer the highest standard of workmanship while delivering on time, look no further than us! Our team of professionals can take on any remodeling project, no matter how big or small. We have the experience and resources to handle any challenge that comes our way.
We have successfully completed numerous remodeling projects in Williamsburg Brooklyn NY, so we know what it takes to deliver stunning results.
Get a free consultation from our construction company in Williamsburg Brooklyn NY now!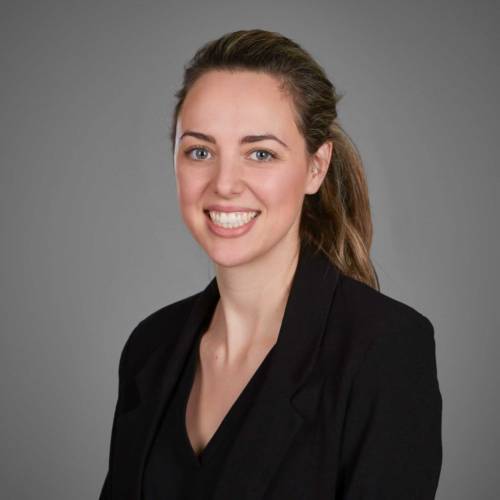 I had a very positive experience while renovating my home and working with Adir Contracting. I've always heard of nightmares with contractors and was very nervous as I searched for someone to renovate my home. Shafir came highly recommended and now I understand why. He was very professional and his work is top of the line. Now I have neighbors and by-passers complimenting my home and asking for his information.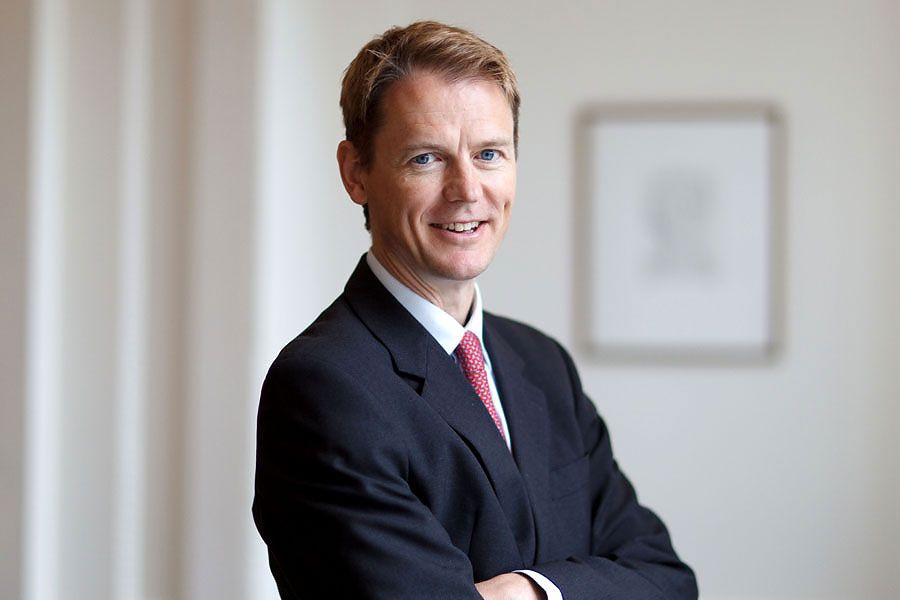 Shafir Gilboa built our dream home, 10 bedrooms 9 bathrooms, with the highest finishes and latest technology. Our house is built over 7000 sqf, and features the latest technology of heating and cooling systems, which include radiant heating throughout stone and wood floors. Snowmelt systems and smart house. If you are looking for perfection, Shafir Gilboa owner of Adir Contracting hes the contractor for you!
Shafir Gilboa, the GC, owner, is in a process of completion a mixed used building in industry city, Brooklyn. Hard to appreciate perfection, until you in the process. Shafir is super knowledgeable and have top notch workers and subcontractor for each phase of the job. If you are looking for perfection, owner of Adir Contracting hes the contractor for you! Highly recommended due to the fact that this is my 4th project with him.
Why believe in our general contractors in Williamsburg, Brooklyn NY?
We are construction and program management experts. We're here to help you meet your goals with ease. From the groundbreaking start of your project to its completion, we've got you covered. We're leaders in construction safety. That's why when you work with our general contractors in Williamsburg, Brooklyn NY, we hold meetings, introduce innovative processes, and establish open dialogue about how best our construction management teams can meet your construction needs–with us, you'll be able to knock all your construction problems out of the ballpark without breaking a sweat.