Basement Remodeling & Renovation in NYC
Do you want to expand your basement and make it more inviting for people? Want to create a game room or just a place to relax after a stressful day at work? Adir Contracting can provide basement remodeling in NYC.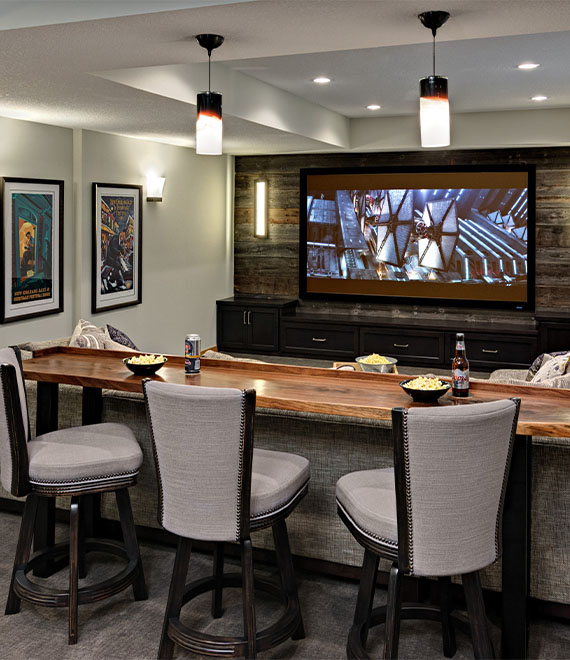 Decorate Your Basement with the Right Interior Decorations
Do you want to make the most out of your basement space? How about adding a few beautiful interior decor elements to set the most perfect vibe? Adir Contracting Group can make your basement not just liveable but also a heavenly abode where you can relax after hours. Our general contractors in NYC can provide you with some of the absolute best finished basements custom tailored to your specific requirements. Having one of our general contractors work on your basement will ensure that your basement has enough rooms and you utilize maximum space meeting all your needs. We can easily repurpose your dark & dank basement to give you a large & cozy feel. To us, your basement is just like a blank canva.
Transform your dull & boring basement into any of the following
Why Hire our General Contractors in NYC for Basement Remodeling?
When we talk about basements, the first thing that comes to our mind is that there isn't enough space to transform it. But that's not the case when you've experts rattling their brains for you. At Adir Contracting Group, our construction management teams have years of experience in transforming even the smallest basements into a spacious abode where our clients and customers can easily vent off the heat of the day. Whether you want to make a medium sized gym room, a game room, or simply just a man cave for entertainment, our teams can renovate & remodel your existing basement giving it the perfect appeal. We have all the building materials & the right expertise to architect the basement just to your preference. Building management teams at our end can also add high quality concrete substrate to make your walls & ceilings waterproof, soundproof, fireproof and more. Say goodbye to your basement blues with us.
Basement Renovation & Repair Works in NYC
There are countless basements where designs are satisfactory but yet, they miss out on that perfect appeal. Well if that's the case with your basement as well, then you have definitely come to the right place. At Adir Contracting Group, our general contractors can make sure every nook & corner of your basement has just the appeal you want. When it comes to basement repair works, we provide you with:
Are you seeking any of the repair & renovation services for your basement in NYC?
Frequently Asked Questions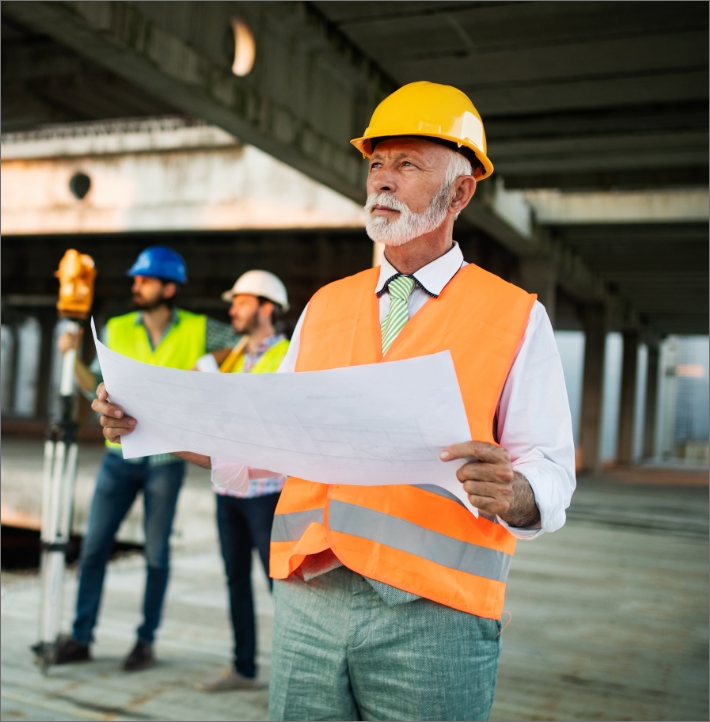 Why Believe in Our General Contractors in NYC?
Have you been thinking about basement remodeling in NYC? Why not start here? Call our general contractors in NYC now and get some great ideas with pictures of finished basements in New York City.
We've helped thousands rebuild their home basements, your basement can be next!