Fire Damage Restoration Service in NYC
Fire damage can be quite devastating and can leave behind a lot of debris, soot, and ash. Removing this kind of mess from your home or business is a challenge, but it doesn't have to be a dreaded one. At Adir Contracting Group, we offer a full range of fire damage restoration services designed to help you get your life back on track as quickly as possible with minimal disruption. Are you located in New York City or somewhere in Brooklyn? Our teams can help eradicate the damage caused by smoke, flames, and water. If you're located in the NYC area, contact us today for more information on our fire damage restoration services. Our teams can even help you reconstruct the place and make it as good as new.
During the event of a fire breakout, has your furniture been significantly damaged? Does your flooring & walls need to be repaired? Is your ceiling ruined? Don't worry, because our general contractors in NYC can help you reconstruct these parts of your residential or commercial property.
Why Hire General Contractors from Adir Contracting for Fire Damage Restoration in NYC?
Our crew of experts have years of on hand training & experience in renovations & damage restorations. When you hire our construction management company in NYC, you'll receive the following benefits:
Our process begins with an initial consultation, during which our fire damage restoration company in NYC will inspect, assess and provide you with a detailed report that outlines the work needed to restore your property. If part of your home or commercial property has been severely damaged, a crew will quickly be dispatched to your location.
Isn't it time you took advantage of these benefits? Call us today to schedule a free estimate. Let's get started on your project together!
A Wide Range of Fire Damage Restoration Services in NYC
We offer a wide range of fire damage restoration service to our individuals who are in need of renovating their damaged property. Some of the ways how Adir Contracting Group can provide you with fire damage restoration service include: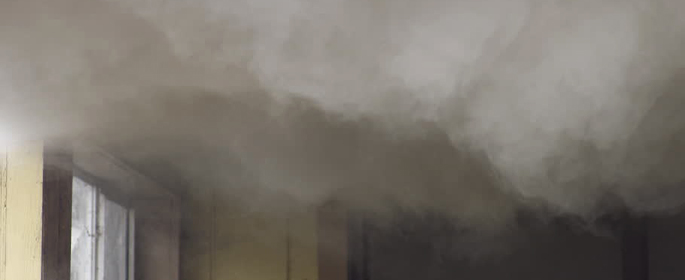 Smoke & Odor Removal
We know how embarrassing it can be when smoke and odor settle in your home after a fire, making everything look unattractive. Adir Contracting Group has the experience to handle even such delicate tasks with care and help you get back on track fast while restoring your residential or commercial property's beauty & value!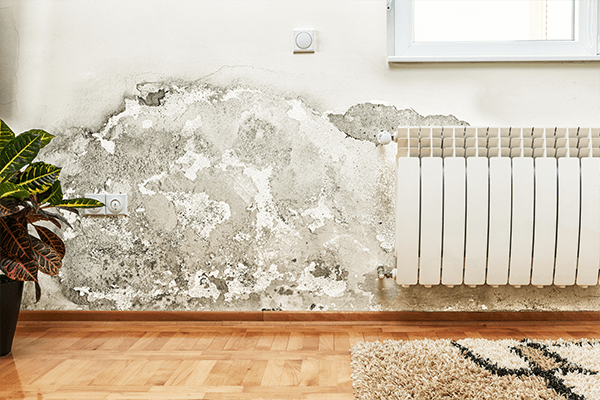 Water Damage Restoration
Besides direct destruction, businesses may need water damage restoration services for mold removal and mitigating deterioration of flooring, drywall, or framing. This can happen normally when a firefighter is done with the premises cleaning and if that's the case, then you may want to settle for a solution that is second to none. Call Adir Contracting Group to provide you with the best water damage restoration service in New York City.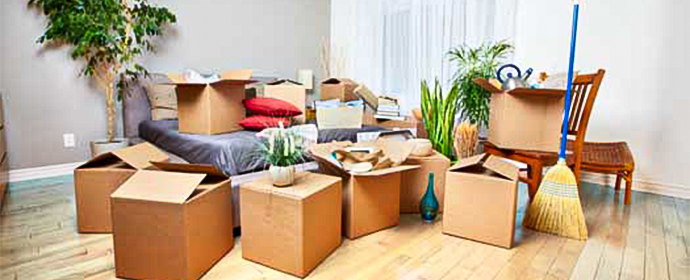 Content Restoration
Our technicians are certified in content restoration. They will take care of salvaging the remaining clothing, carpeting, drapes, electronics (including your phone), bath fixtures like tubs and showers as well as kitchen items such as appliances after a fire damage takes place. At Adir Contracting Group, we can do all this for you when you're in need of a professional construction management company for assistance.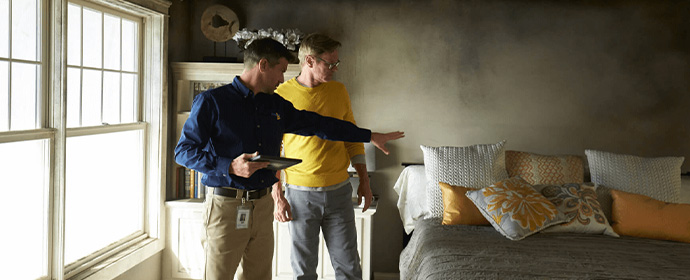 Fire Damage Reconstruction
Last but not the least, if your property has experienced a major destruction, our general contractors can provide you with complete reconstruction services. We can remodel & renovate entire homes & commercial properties. We have a professional crew of skilled people who can add a variety to your home. We can redo flooring, install new windows, install new plumbing, install electrical systems and perform a fresh paint job.
Hire Our 24/7 Fire Damage Restoration Company in NYC
We are a full service damage restoration company operating in the heart of New York. Our teams are available 24/7 to provide instant fire damage restoration service to all those who are in need. When it comes to damage restorations, we can offer you our best commitment and a promise to deliver you outstanding service too at an affordable price. May it be day or night, our professionals are always ready. We understand that in case of a fire damage situation, your premises are more likely going to be covered in water, smoke, soot & ash. And there's nothing more you want then to get rid of it as soon as possible. When you reach out to Adir Contracting, you can put aside your worries as our general contractors in NYC will soon be in touch with you to offer you the best service.
Frequently Asked Questions
Why believe in our general contractors in NYC?
We're the construction and program management experts you need when it comes to meeting your project goals on-time, within budget. We have a superior safety record that keeps projects moving forward smoothly with no problems or delays. When we work together through collaboration, innovative processes and an open dialogue about how best to meet your needs – you'll be able to hit all of those critical milestones without any hiccups along the way!