Commercial Construction & Renovation in NYC
A Full Service Commercial Construction Company in NYC
Looking for interior renovations or new builds for your commercial projects? Adir Contracting Group offers a full spectrum of services ranging from complete interior renovations to new building construction and everything in between. Our goal is to provide our clients with top notch construction services, creative ideas and concepts, as well as the resources required to run the project smoothly from start to finish. Adir Contracting Group has spent years putting together extensive commercial projects which include office space, retail space, public spaces and luxury projects. Every project that we cater is approached with meticulous care and detailed precision and delivered with complete professionalism.
Are you searching for a fully committed & experienced team of builders for your commercial construction project in New York which is second to none?
How Our General Contractors in NYC Can Help You?
Adir Contracting Group is a team of general contractors who specializes in all kinds of commercial construction services. Our construction management team strives for excellence and aims to deliver the best construction service in all of New York. How can our teams provide you with assistance?
Have a look:
Do you want Adir Contracting Group to help you with any of the above commercial services in New York City?
What Do You Get When You Hire Our Fully Trusted Contractors in NYC?
Get a full range of commercial construction service providers including a prolific in-house team of architects, engineers, cost estimators and general contractors to help put together your perfect commercial business in NYC. Let us ensure your commercial construction project sails smoothly from start to finish. Let all of our experts be involved in getting things done smoothly for you.
How do our general contractors in NYC assist you?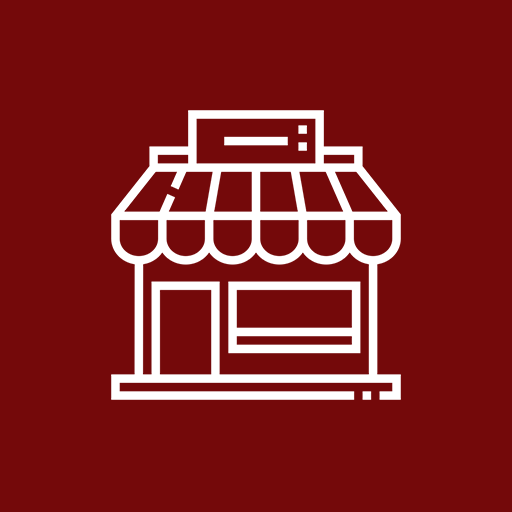 Retail Stores
Floor Space Redesign
Office Buildings – Upgrade to Luxury Office Building Lobby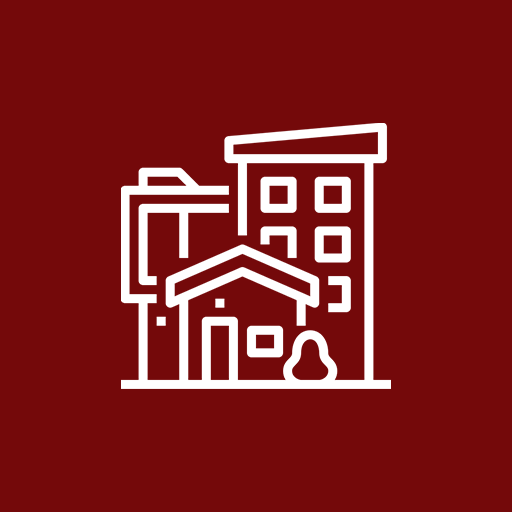 Commercial Office Complexes – Redesign & Layout of Office Spaces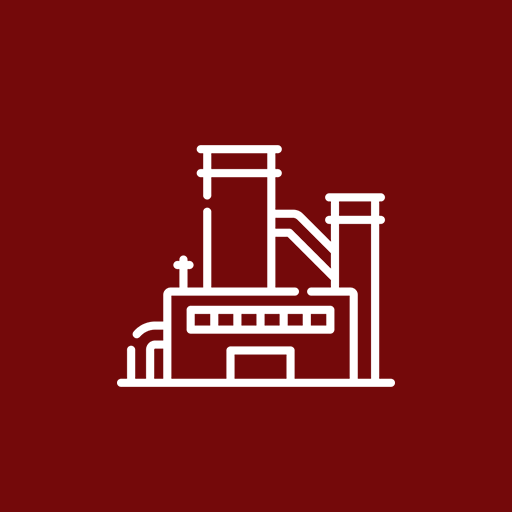 Industrial & Distribution Flex Warehouse
Class A – Retail and Office Buildings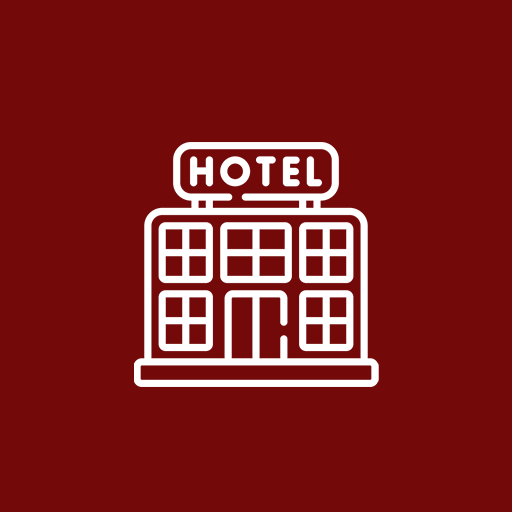 Hotel Buildings and Lobbies
Whether you're in need of an office renovation service, a business remodeling service or complete hotel renovations, call our commercial construction services in New York City & make use of our services.
Adir Contracting Group in NYC - We Are Manageable & Affordable
Adir Contracting is your one stop solution where our construction management company offers you best in class construction services in NYC. What makes Adir Contracting special compared to the rest of the construction management company in NYC is that our teams are manageable and can work according to your requirements. We not only use top quality building products, but our skilled labor and management staff also make sure that everything is done precisely in accordance to our customers' requirements. With us, you get all that and everything in between at the best affordable price. Let us make sure that all the prices are kept reasonable on your next big commercial & industrial project in NYC with us. CALL
Frequently Asked Questions
Why believe in our general contractors in NYC?
We're the construction and program management experts you need when it comes to meeting your project goals on-time, within budget. We have a superior safety record that keeps projects moving forward smoothly with no problems or delays. When we work together through collaboration, innovative processes and an open dialogue about how best to meet your needs – you'll be able to hit all of those critical milestones without any hiccups along the way!