Adir Contracting: Reliable General Contractors in Chelsea NYC
Remodeling your buildings has never been easier. Get new construction, roofing, and residential or commercial remodels from the best contractors in town!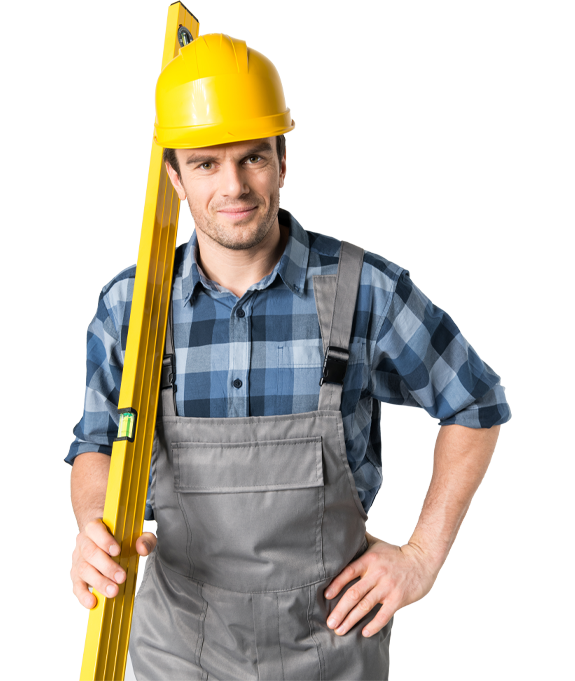 Your Reliable General Contractors in Chelsea NYC
Adir Contracting is a general contracting and construction management company based in Chelsea, New York, providing a wide range of building services to clients. Adir Contracting is a family-owned business with years of experience in the industry. Our general contractors maintain high professional standards while offering an unparalleled level of customer service. Here at Adir Contracting, our goal is to provide all of our clients with the finest craftsmanship, quality artistry, and good customer relations experience available on the market today.
Hire Local Contractors for Residential Services
Adir Contracting works on many different projects and is the best local residential service you will find. Our services include kitchens, bathrooms, additions, garages, basements, and renovations. Adir Contracting is a full-service contractor with over ten years of building experience here in NYC. We provide all aspects of construction, from plumbing to electrical & framing to plastering & drywall. With our experience working with NYC building permits, we can ensure your job is done quickly and efficiently.
The Best General Contractors for Commercial Construction services in Chelsea, Manhattan
Are you looking for a general contractor for your commercial project in Chelsea, NY? Adir Contracting is a local general contractor that offers a wide range of commercial services. Our team will handle all facets of your project, from the initial design to final turnkey completion. We can assist with any size project and work directly with customers in all areas of Chelsea, NY. There is no need to find multiple contractors for your commercial needs. When you choose Adir Contracting, you will be working with a single general contractor, allowing us to save you time and money on your job.
Hire General Contractors for Restoration Services
Adir Contracting specializes in restoration services. We service all restoration projects, big and small. We pride ourselves on professionalism, efficiency, and quality workmanship, from home repair to commercial renovations and everything in between. Adir Contracting provides the highest quality repairs at competitive rates with a team of experts. If you are looking for a reliable Manhattan general contractor or restoring service professionals, Adir Contracting is here to help!
Hire us for your Kitchen and Bathroom Renovation Services
If you plan to renovate your kitchen, mud room, or bathroom in New York City, Adir Contracting is the right contractor for the job. Our skilled craftsmen will work closely with you to design and create a functional space that fits all of your household needs, from the initial design phase to custom cabinets, pocket doors, and gut renovation. Adir Contracting will complete all of your remodeling needs. Call us today for more information on our apartment renovation and remodeling services or a free estimate. We can help turn your dream kitchen and bathroom into a reality.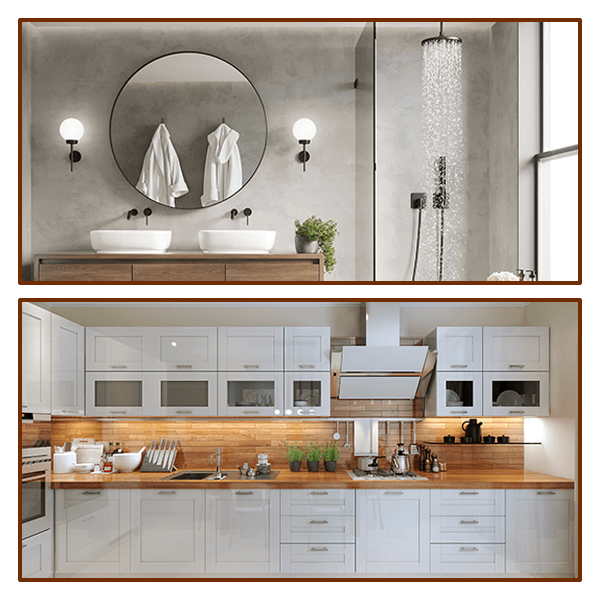 Why are we the Construction Company to Work In Chelsea, Manhattan
Adir Contracting has been a premier general contractor in Chelsea, New York, since 2003. We provide comprehensive building solutions for residential and commercial clients. Our customer service is unparalleled, and our employees are passionate about their work. We offer the finest building services and will help you whether you want a luxury home to remodel or a commercial construction project. We will work with you to create, design, and construct all of your projects.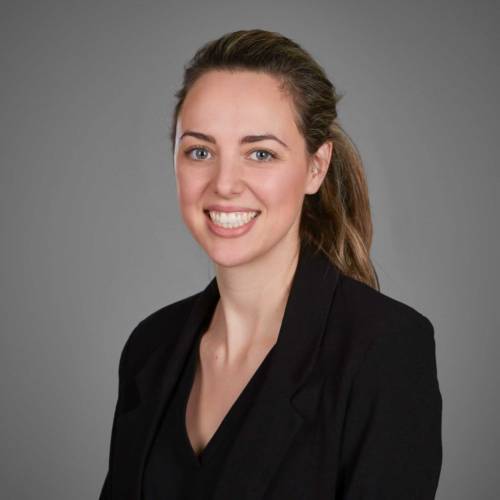 I had a very positive experience while renovating my home and working with Adir Contracting. I've always heard of nightmares with contractors and was very nervous as I searched for someone to renovate my home. Shafir came highly recommended and now I understand why. He was very professional and his work is top of the line. Now I have neighbors and by-passers complimenting my home and asking for his information.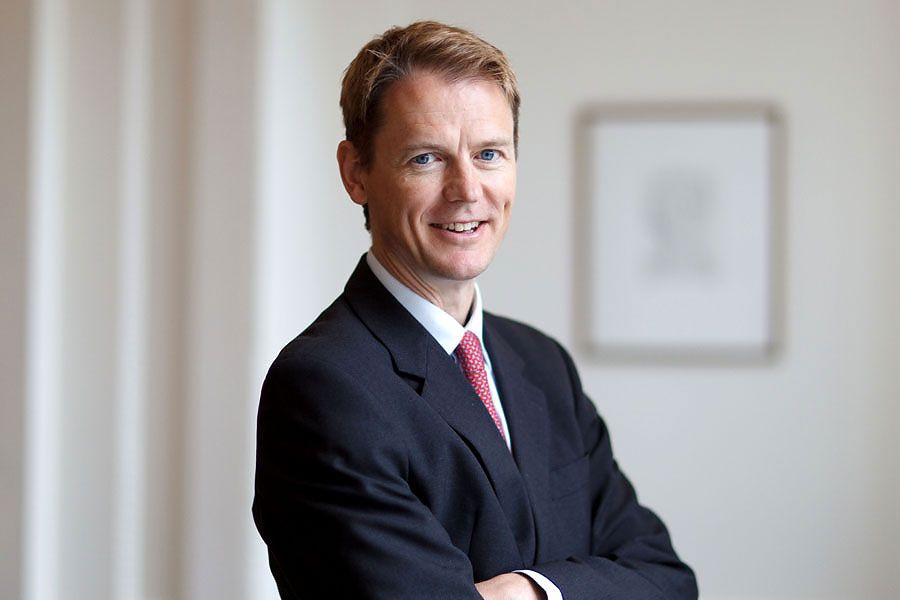 Shafir Gilboa built our dream home, 10 bedrooms 9 bathrooms, with the highest finishes and latest technology. Our house is built over 7000 sqf, and features the latest technology of heating and cooling systems, which include radiant heating throughout stone and wood floors. Snowmelt systems and smart house. If you are looking for perfection, Shafir Gilboa owner of Adir Contracting hes the contractor for you!
Shafir Gilboa, the GC, owner, is in a process of completion a mixed used building in industry city, Brooklyn. Hard to appreciate perfection, until you in the process. Shafir is super knowledgeable and have top notch workers and subcontractor for each phase of the job. If you are looking for perfection, owner of Adir Contracting hes the contractor for you! Highly recommended due to the fact that this is my 4th project with him.
Contact the Best General Contracting Services in New York City
Adir Contracting comprises knowledgeable and trained professionals who will ensure your project is handled effectively, efficiently, and professionally. We offer a team of skilled craftsmen responsible for all aspects of your project, from design to completion. We work with homeowners, businesses, and commercial clients throughout New York, NY, the Manhattan area, Connecticut, and around the Hudson River. Our area of focus extends from home renovations to commercial building services to the construction of custom homes; we can help you with any job, big or small. Adir Contracting has the tools and techniques to complete any project. Our commitment to honesty and quality ensures that our clients leave satisfied after working with us on any size project. Don't hesitate to contact us today for more information or competitive quotes! We are here for you 24/7.