Adir Contracting Group Reputable General Contractors in Midtown NYC
Remodeling your buildings has never been easier. Get new construction, roofing, and residential or commercial remodels from the best contractors in town!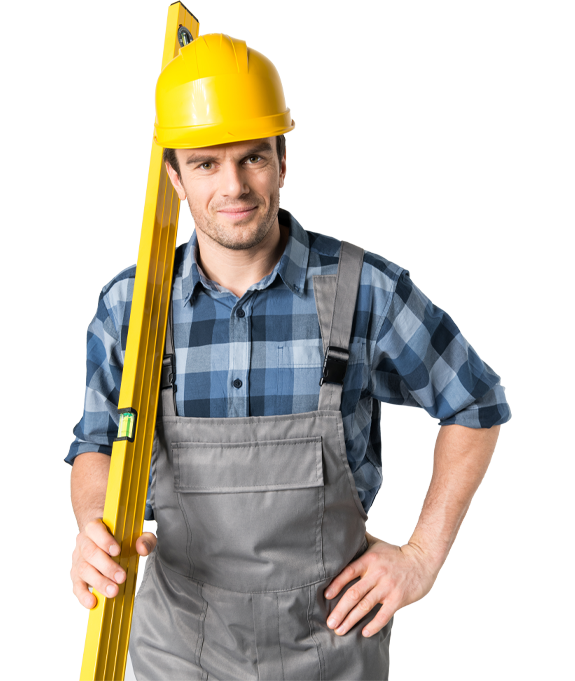 Your Reputable General Contractors in Midtown NYC
Adir Contracting Group has been in business for several years, serving New Yorkers' general contracting and construction management needs. Whether it's restoration, renovation, or construction, no job is too big or small. Are you looking to remodel your kitchen? Our general contractors can help you with that! Need help with a gut renovation? We know just how to do it!
We offer competitive rates and aim to work closely with our customers to give them exactly what they want on time. Our list of satisfied clients includes residential and commercial projects in New York City and the surrounding areas.
Talk to us for Residential Construction Services in New York City
Are you looking for a complete renovation of your home? For a remodel or restoration, our general contractors can help you! From kitchen renovations to bathrooms and finishing touches on various projects, we are here to help. Whether you are looking for new cabinets or installing a kitchen bar, Adir Contracting Group deals with all aspects of general contracting. Our residential contractors know how to handle any project with professionalism.
Hire Our Local Contractors for Commercial Construction Services
If you have a commercial building that needs to be rebuilt, Adir Contracting Group is here to help. Whether you are looking for an addition to your floors, an entirely new structure, or if you need some of the finishing touches on your property, our general contractors are a call away. As a general contractor in NYC, we are continually updated on all construction-related information. Our construction clients can depend on us to make their building or remodeling as beautiful and functional as possible.
The Adir Contracting Group team is ready to take on any construction project for local businesses. We specialize in taking care of the customer regarding their needs and demands. Adir Contracting Group is a unique general contractor that offers top-quality work at an affordable price. The experience we have gathered in our years in business allows us to pay close attention to every detail and ensure that every job is done correctly.
Consult us for Bathroom Remodeling Services in Midtown NYC
In today's world, the need for remodeling or bathroom renovation is a must. The current construction market is booming, meaning bathroom renovations are becoming more expensive than ever. If you have been contemplating getting remodeling services in a New York City apartment or have already put your plans into motion, make sure that Adir Contracting Group is your go-to contractor.
Hire A Full Service Construction Company for your New Construction
The commercial building landscape in midtown Manhattan, NY, and the tri-state area has changed dramatically over the past few years. There is a need for many office buildings and commercial units to be constructed. The high demand leads to the rise in the cost of these new construction services in NYC.
Don't worry about the rising costs of commercial construction services because Adir Contracting Group is here to help. We offer top-quality work at a fair price. Our general contractors also pay close attention to every detail and ensure that every job is done correctly. If you are looking for a reliable construction company, you can find our general contractors in the New York Metropolitan area and the flatiron district. We also service areas like Long Island City, Greenwich Village, Upper East Side, West Village, and Manhattan, NY.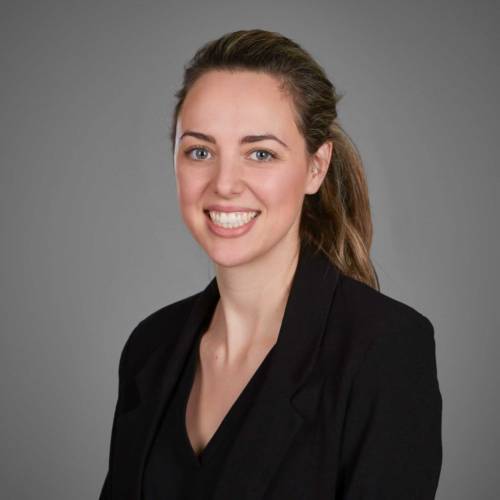 I had a very positive experience while renovating my home and working with Adir Contracting. I've always heard of nightmares with contractors and was very nervous as I searched for someone to renovate my home. Shafir came highly recommended and now I understand why. He was very professional and his work is top of the line. Now I have neighbors and by-passers complimenting my home and asking for his information.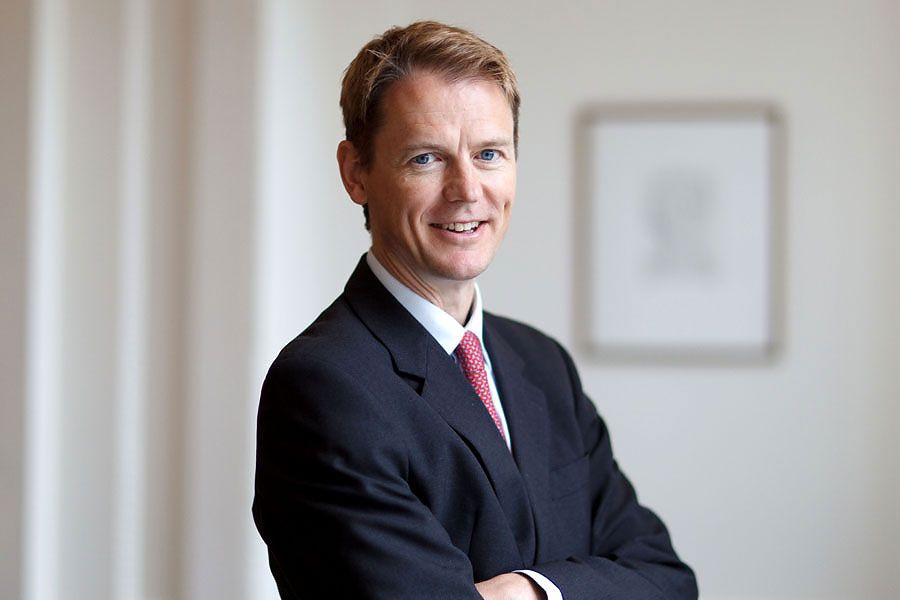 Shafir Gilboa built our dream home, 10 bedrooms 9 bathrooms, with the highest finishes and latest technology. Our house is built over 7000 sqf, and features the latest technology of heating and cooling systems, which include radiant heating throughout stone and wood floors. Snowmelt systems and smart house. If you are looking for perfection, Shafir Gilboa owner of Adir Contracting hes the contractor for you!
Shafir Gilboa, the GC, owner, is in a process of completion a mixed used building in industry city, Brooklyn. Hard to appreciate perfection, until you in the process. Shafir is super knowledgeable and have top notch workers and subcontractor for each phase of the job. If you are looking for perfection, owner of Adir Contracting hes the contractor for you! Highly recommended due to the fact that this is my 4th project with him.
Contact Adir Contracting Group for Property Development
If you are looking for a reputable Manhattan general contractor in New York, NY, look no further than Adir Contracting Group. The commercial real estate market is booming at the moment, and a large amount of construction work needs to be done.
As experienced general contractors in NYC and the tri-state area, we can help with all phases of your project details. Before handling any project type, our general contractors will first ask you a few questions about the goals and expectations for your projects. No matter what your needs are, Adir Contracting Group has a solution. Contact us today for a free quotation.