Adir Contracting: Your Friendly General contractors in Soho NYC
Remodeling your buildings has never been easier. Get new construction, roofing, and residential or commercial remodels from the best contractors in town!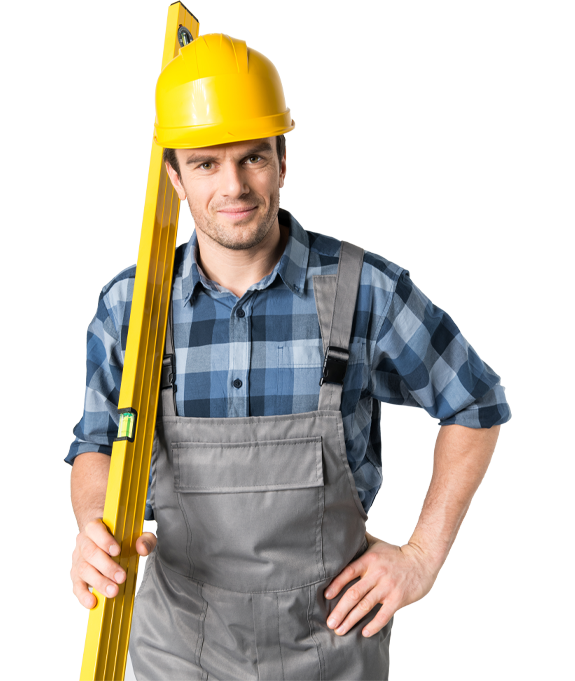 Adir Contracting is a general contractor in the Soho neighborhood of New York, NY. We offer a wide range of services and specialize in kitchen and bathroom remodeling, commercial and residential painting, framing and wallpapering, kitchen planning services, home addition, garages conversions, among other services.
You will receive professional contractors from one location when you choose Adir Contracting for your next job. From the initial free consultation to completing your project, you will enjoy a unique customer service that other contractors in NYC unmatch.
We are a family-owned business and take pride in our ability to adapt to the needs of every customer. Our New York City general contractors will do everything they can to ensure that you're happy with the results.
Hire Local Contractors for Residential Services
If you want a general residential contractor in NYC who would do everything possible to finish your job on time, Adir Contracting is the construction management company for you. We are full-service general contractors in Soho, New York, focusing on a wide variety of services. Our expert contractors are trained and licensed to offer the best quality services. We are your #1 choice for popular services such as:
Are you looking for a home improvement contractor? Contact Adir Contracting now. We offer free home remodel consultations with our NY general contractors (one of the most important services we provide). Whether you need work done on your kitchen or bathroom, we have the experience necessary to complete your project on time and within budget. Moreover, our work is outstanding that you can miss a review in a local New York magazine.
Vamp up your Local Businesses with help from a Reliable General Contractor
Adir Contracting is a top-rated general contractor in Soho, and we're ready to help you with your commercial renovation project. We provide everything related to commercial remodeling, and we do it all at an affordable price. Our New York City local contractors specialize in everything related to your business, from restaurants to retail shops.
Our local contractors are licensed, insured, and ready to help with your new construction projects. If you want the best renovations, you should hire Adir Contracting. We vary from other contractors in the Soho neighborhood because we take our customers' satisfaction seriously, always looking to deliver a great job.
Hire A New York City Contractor for Roofing Services
If you want a new roof installed, contact Adir Contracting immediately. We are a full-service roofing contractor in the Soho neighborhood, and our roofers have plenty of experience! We offer free estimates on all roofing services, and we guarantee that you'll be satisfied with your new roof. You will receive professional services from one location when you choose Adir Contracting for your next job. From the initial free consultation to completing your project, you will enjoy customer services unmatched by other general contractors in New York, New Jersey, Brooklyn, Long Island City, and areas near Soho NY.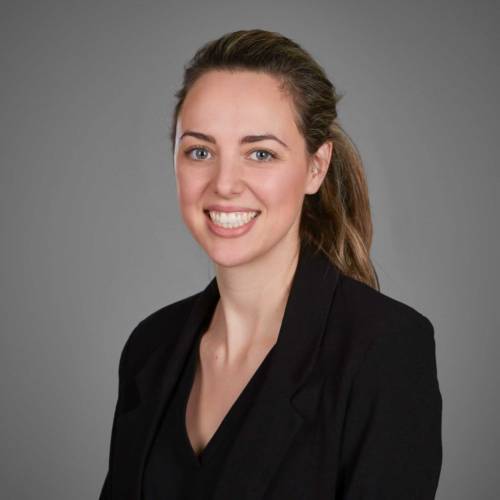 I had a very positive experience while renovating my home and working with Adir Contracting. I've always heard of nightmares with contractors and was very nervous as I searched for someone to renovate my home. Shafir came highly recommended and now I understand why. He was very professional and his work is top of the line. Now I have neighbors and by-passers complimenting my home and asking for his information.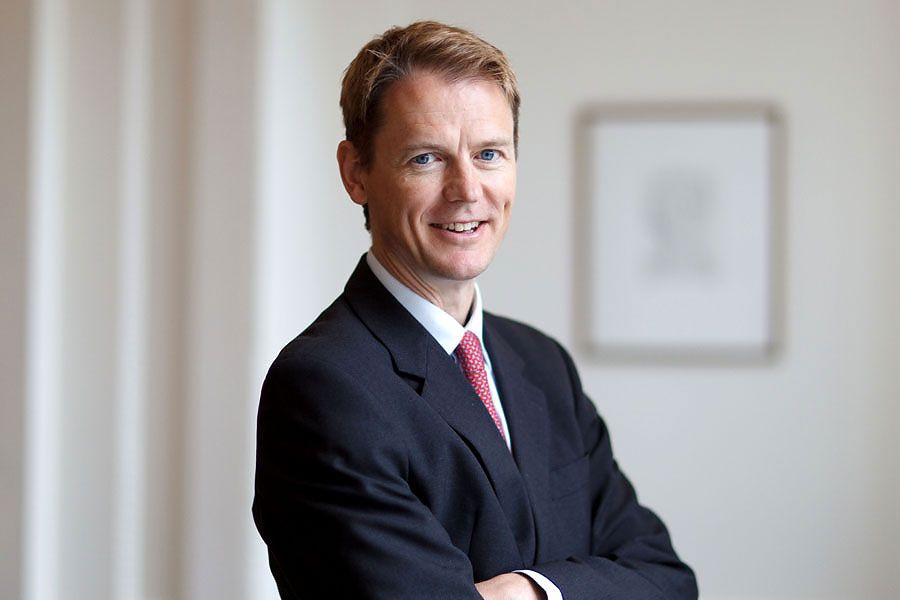 Shafir Gilboa built our dream home, 10 bedrooms 9 bathrooms, with the highest finishes and latest technology. Our house is built over 7000 sqf, and features the latest technology of heating and cooling systems, which include radiant heating throughout stone and wood floors. Snowmelt systems and smart house. If you are looking for perfection, Shafir Gilboa owner of Adir Contracting hes the contractor for you!
Shafir Gilboa, the GC, owner, is in a process of completion a mixed used building in industry city, Brooklyn. Hard to appreciate perfection, until you in the process. Shafir is super knowledgeable and have top notch workers and subcontractor for each phase of the job. If you are looking for perfection, owner of Adir Contracting hes the contractor for you! Highly recommended due to the fact that this is my 4th project with him.
Why are We the Best in Soho, NY
There are plenty of choices for customers regarding the contracting industry. However, not all contractors have the same level of experience and expertise. At Adir Contracting, you'll receive the best quality work from the most skilled general contractors in NYC. We provide complete customer satisfaction on every job that we work on. While searching for local contractors in Soho, NY, they should always choose Adir Contracting. Our goal is to become the best general contractor in NYC, and we strive to achieve that goal by providing quality service from start to finish. Choosing Adir Contracting for your next project will be a great experience for you and your family. Contact us today to speak to one of our friendly contractors!