Adir Contracting: Affordable and Reliable General Contractors in Tribeca NYC
Remodeling your buildings has never been easier. Get new construction, roofing, and residential or commercial remodels from the best contractors in town!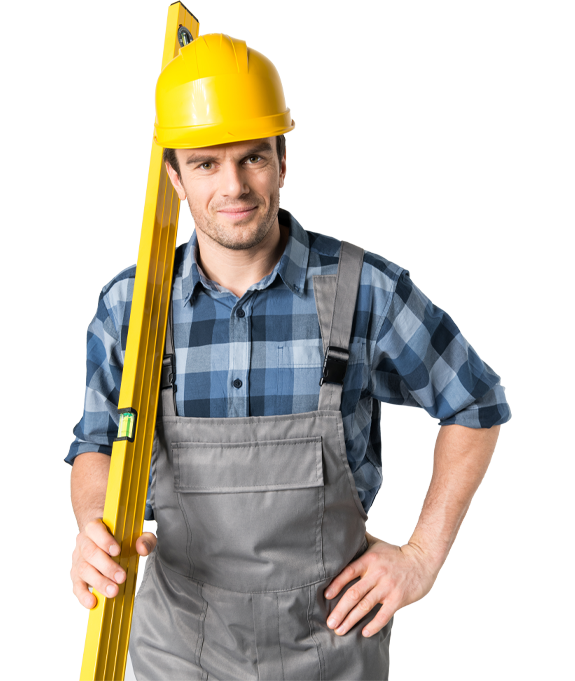 Your Affordable and Reliable General Contractors in Tribeca NYC
Are you looking for affordable and reliable general contractors in New York, NY? Adir Contracting offers contracted services that range from redesigning kitchens to building new custom homes. Our engineers are certified and trained on various construction materials like wood, concrete, steel, stone, and more. Our construction services and subcontractors are always up-to-date with current standards and regulations, allowing us to be a leading general contractor for all your remodeling, renovations, and new construction needs!
Adir Contracting Group works with new and established clients in New York, NY, Manhattan, Brooklyn, Queens, and the Bronx who want to improve their homes.
Hire us for your Kitchen and Bathroom Building Project
Do your kitchen and bathroom look out of shape? Adir Contracting specializes in kitchen and bathroom remodeling. Our kitchen and bathroom remodeling services are completed promptly and always on budget. Our electricians, plumbers, and other workers are licensed and insured. Nothing escapes our eye as we design and remodel the space according to your needs. We promise to provide high-quality work at competitive prices. Hire our licensed contractors today, and get free cost estimates on your residential project!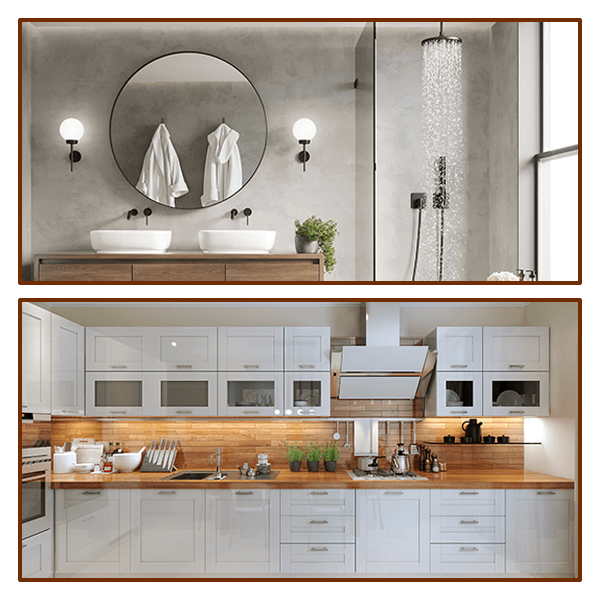 Get A Reliable Local General Contractor for your Construction Project
Our project managers will ensure all our contractors are abreast with the latest regulations and standards. With many years in the industry and plenty of experience, our team will ensure you receive professional service from start to finish, ensuring that you get what you need and nothing more. With our hands-on approach, no project is too big or small for us to handle. Our years of experience in New York, NY, strive to provide homeowners with the best service possible. We have the latest tools and technology available to help you through your project and make the process easier for you. With a new construction company, we offer detailed plans, drawings, and specifications for all types of projects.
New York City General Contractors for Construction Projects in Tribeca NY
Do you have a project in mind? Contact Adir Contracting today and schedule a free estimate. Our contractors are licensed and insured to ensure your project is completed on time and within budget. With many years in the industry, we have the knowledge, experience, skill, and determination to meet any of your construction project goals, whether they are small or large. Our team of highly skilled contractors specializes in all types of renovation, remodeling projects, and new construction. We offer free estimates for all inquiries in New York, NY. Contact us to schedule an appointment with one of our Licensed Contractors today!
Hire General Contractors for Renovation on Local Businesses
Adir Contracting is often hired to renovate any business in New York City. We provide a variety of services to both established and developing companies. One of our many services for companies looking for renovations is kitchen remodeling and bathroom remodeling. Our electricians, plumbers, painters, and other workers are all licensed and insured for your safety, ensuring all your work is done safely! We provide detailed plans, drawings, specifications, and more on all types of projects to see what you get from us.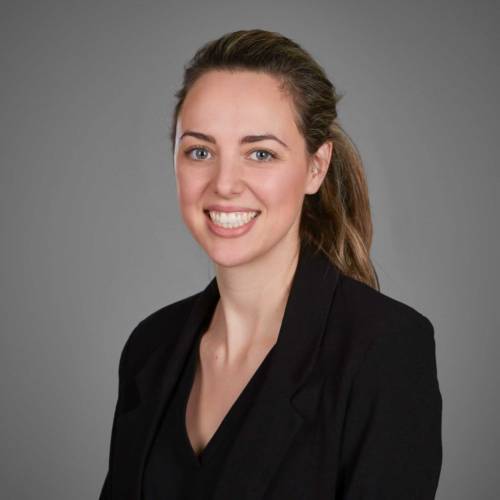 I had a very positive experience while renovating my home and working with Adir Contracting. I've always heard of nightmares with contractors and was very nervous as I searched for someone to renovate my home. Shafir came highly recommended and now I understand why. He was very professional and his work is top of the line. Now I have neighbors and by-passers complimenting my home and asking for his information.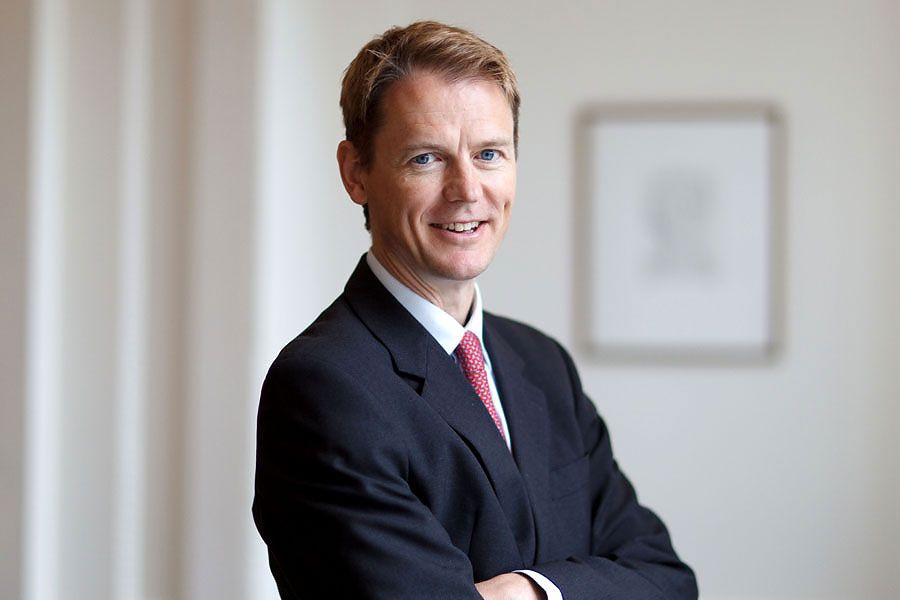 Shafir Gilboa built our dream home, 10 bedrooms 9 bathrooms, with the highest finishes and latest technology. Our house is built over 7000 sqf, and features the latest technology of heating and cooling systems, which include radiant heating throughout stone and wood floors. Snowmelt systems and smart house. If you are looking for perfection, Shafir Gilboa owner of Adir Contracting hes the contractor for you!
Shafir Gilboa, the GC, owner, is in a process of completion a mixed used building in industry city, Brooklyn. Hard to appreciate perfection, until you in the process. Shafir is super knowledgeable and have top notch workers and subcontractor for each phase of the job. If you are looking for perfection, owner of Adir Contracting hes the contractor for you! Highly recommended due to the fact that this is my 4th project with him.
Reliable and Trustworthy General Contractors in Tribeca NY
We are the best general contractor in New York, NY. Our team has more than a decade of experience in the construction industry, which allows us to contract many different types of projects. Whether you need a house to remodel, new construction, or additions, we can handle it all! We will ensure that your job is completed to your standards right to the punch list. Our project managers are highly experienced with their tradesmen and will ensure that all job sites are kept clean throughout the process. We service Tribeca, Long Island City, Manhattan, and more. Contact us today to receive a free quotation. Our contractors will ask you a few questions to identify your problem and see if we can solve your problem. If so, we will begin the process immediately.