Adir Contracting Group: Your Trustworthy General Contractors in Upper East Side NYC
Remodeling your buildings has never been easier. Get new construction, roofing, and residential or commercial remodels from the best contractors in town!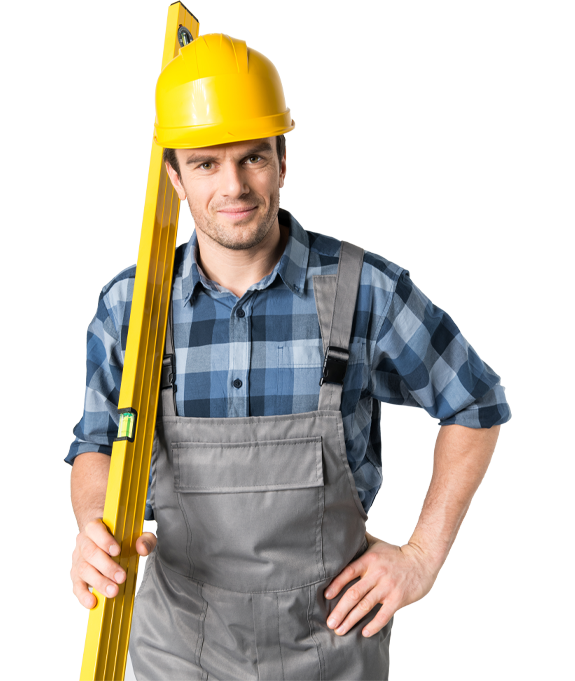 Adir Contracting Group has been providing the Upper East Side and New York City with a reliable Manhattan general contractor for the longest time now. The company provides home improvement service, commercial construction, and new home construction to hundreds of satisfied customers throughout Manhattan. These services have helped support a thriving business for several decades.
We understand how important it can be to work with an experienced, reliable home improvement contractor who has the necessary skills to complete your project. Our company strives to provide quality and affordability while adhering to all building codes and guidelines.
Adir Contracting Group has brought together a team of skilled building contractors dedicated to providing value for money and excellent customer service. Our company was founded on the belief that one size does not fit all.
Hire Local Contractors for Kitchen Remodeling Services
Our team has the experience and skills to complete any kitchen remodel in Manhattan and New York, NY. Whether you need to update your existing kitchen or add a new space, our contractors can provide customized solutions for any size project. Our team of skilled contractors is trained to help make your remodeling project a success. We want to ensure that your New York City apartment kitchen is as functional as it is beautiful from custom cabinetry, tile work, bathroom renovations, and more.
Adir Contracting Group offers all home improvement services from the general contractor and block masons to plumbing and electrical contractors.
Hire NY General Contractors for Bathroom Renovation Services
Hiring Adir contractors is the best way to ensure that you will complete your bathroom renovation project perfectly. Our team is experienced enough to complete any bathroom remodeling, from adding new space to enhancing or updating an existing space. Our remodeling contractors are fully licensed and insured, so you can trust that your bathroom remodel will be completed safely and to code.
Adir Contracting Group is the best contractor in Upper East Side NYC. Whether you need a new shower or an entire bathroom redesign, our contractors can provide the right solutions for your needs. We offer fully customizable services that include bathroom design and construction, such as tile work, vanity installation, and plumbing changes. Our team of professionals works with you to ensure that your dream bathroom comes together exactly how you want it.
Hire General Contractors for Residential and Commercial Services
Hiring Adir Contracting Group for residential services will help you make your home or office more functional. We have experience building additions, custom home designs, and new home construction. Our contractors can even help you design a functional storage space perfect for your needs.
Adir Contracting Group has built a reputation as one of the most reliable residential general contractors in Upper East Side NYC. We have completed hundreds of projects throughout Manhattan, including New York, NY. With years of experience completing projects, our contractors help local businesses and update them to meet the current standards.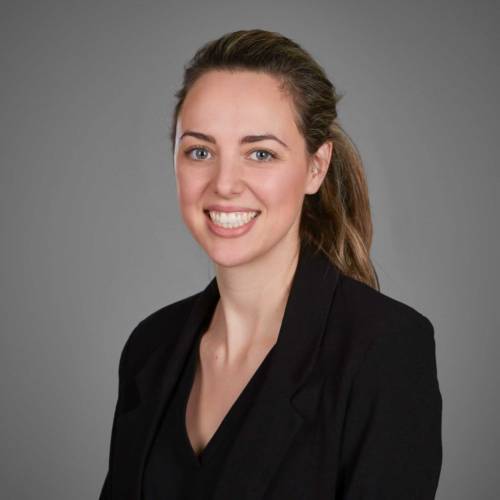 I had a very positive experience while renovating my home and working with Adir Contracting. I've always heard of nightmares with contractors and was very nervous as I searched for someone to renovate my home. Shafir came highly recommended and now I understand why. He was very professional and his work is top of the line. Now I have neighbors and by-passers complimenting my home and asking for his information.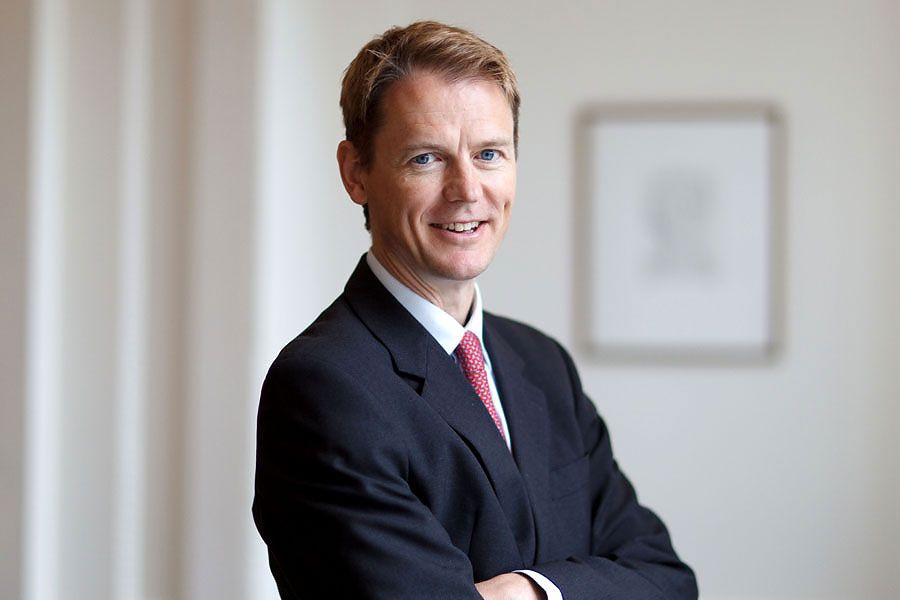 Shafir Gilboa built our dream home, 10 bedrooms 9 bathrooms, with the highest finishes and latest technology. Our house is built over 7000 sqf, and features the latest technology of heating and cooling systems, which include radiant heating throughout stone and wood floors. Snowmelt systems and smart house. If you are looking for perfection, Shafir Gilboa owner of Adir Contracting hes the contractor for you!
Shafir Gilboa, the GC, owner, is in a process of completion a mixed used building in industry city, Brooklyn. Hard to appreciate perfection, until you in the process. Shafir is super knowledgeable and have top notch workers and subcontractor for each phase of the job. If you are looking for perfection, owner of Adir Contracting hes the contractor for you! Highly recommended due to the fact that this is my 4th project with him.
Contact the Best Full Service Construction Company in New York City
Adir Contracting Group is the ideal choice for your general construction needs. With our team of contractors, you can complete any project in Upper East Side NYC, including kitchen remodels, bathroom remodels, and new home construction. Our contractors are fully insured and licensed in Manhattan and New York City, so you can trust that you will complete your project correctly. We offer full-service contracting, including interior design services and home improvement solutions to help your project move smoothly from start to finish. If you need a quick home renovation, you don't need to go far to find the right local businesses.
You can find more information about us online through our customer reviews. We invite you to contact us today to discuss your next home improvement project or call us today to set up a consultation.