Adir Contracting Professional General Contractors in NYC Upper West Side
Remodeling your buildings has never been easier. Get new construction, roofing, and residential or commercial remodels from the best contractors in town!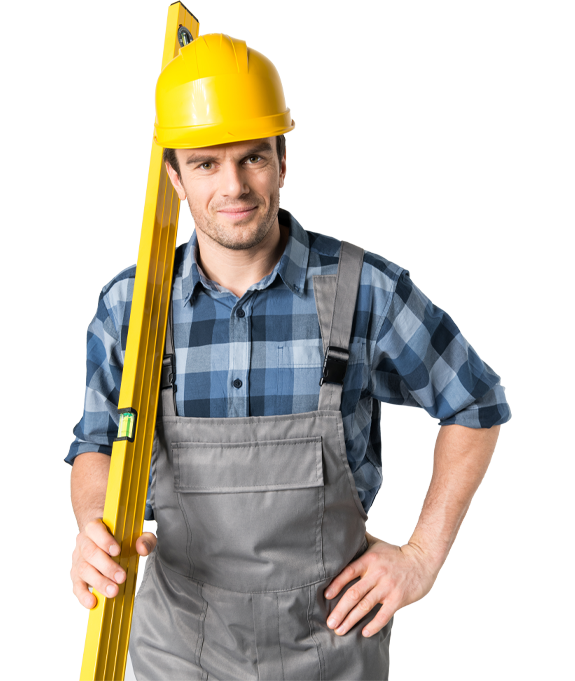 Your Professional General Contractors in Upper West Side NYC
Do you need a general contracting firm to renovate your home or construction project? Adir Contractors is the best choice in Upper West Side, NYC. Not only are we general contractors, but we also offer other services, including design, building, and installation of kitchens and bathrooms. Our general contractors take on any project in their estimation and are great at taking care of repairs. No matter what type of home repairs you need to be done, we do it all.
Hire us for Home Renovation Services In NYC Upper West Side
Does your home need a major face-lift? We can help you with your project's design, installation, and build. We are a full-service renovation firm that does interior design, construction, and home remodeling projects. Our general contractors take on different aspects of a project, so you don't have to be concerned if you need a complete remodel or just an interior update.
Do you want to renovate or build a state-of-the-art kitchen or bathroom? Are you interested in making your home more energy efficient? If you are looking for a general contractor that deals with all aspects of a project, then Adir Contractors is the best place to start. Our skilled and qualified staff can design and create modern kitchens, bathrooms, perform a gut renovation and full-scale home renovations in the architectural digest.
The Best Local Contractors for Commercial Construction Projects
Do you have a commercial space that needs some TLC in New York, NY? We offer various services, including commercial construction, interior design, and building maintenance. Our team has the knowledge and experience to handle any project. From small office renovations to large-scale construction projects, we are always looking for new ways to find new customers.
If you have a commercial or residential project, don't hesitate to contact us to learn more about our services. We offer Commercial renovations and construction management services to local businesses in the following areas: Upper West Side, ST New York City, Midtown Manhattan, and the nearby areas.
Hire our General Contractors for Restoration Services in Upper West Side NY
After a fire or natural disaster, it is vital to have someone to count on to restore your property to the way it was before. Our remodeling contractors in Upper West Side provide restoration services for residential and commercial properties at all times of the year. Our restoration services include:
Fire Damage Restoration, Water/Flood Damage Restoration, Paint Scratches Repainting, Drywall Water Damage Restoration, and more.
The time to put your house in excellent condition is now. If you need assistance with a somewhat overwhelming project or don't have the expertise to do it yourself, turn to Adir Contractors for all of your construction needs.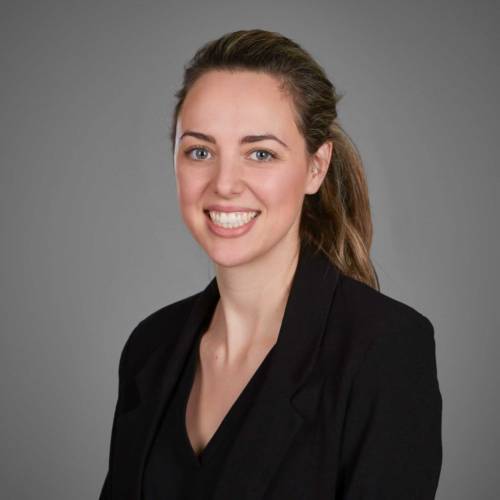 I had a very positive experience while renovating my home and working with Adir Contracting. I've always heard of nightmares with contractors and was very nervous as I searched for someone to renovate my home. Shafir came highly recommended and now I understand why. He was very professional and his work is top of the line. Now I have neighbors and by-passers complimenting my home and asking for his information.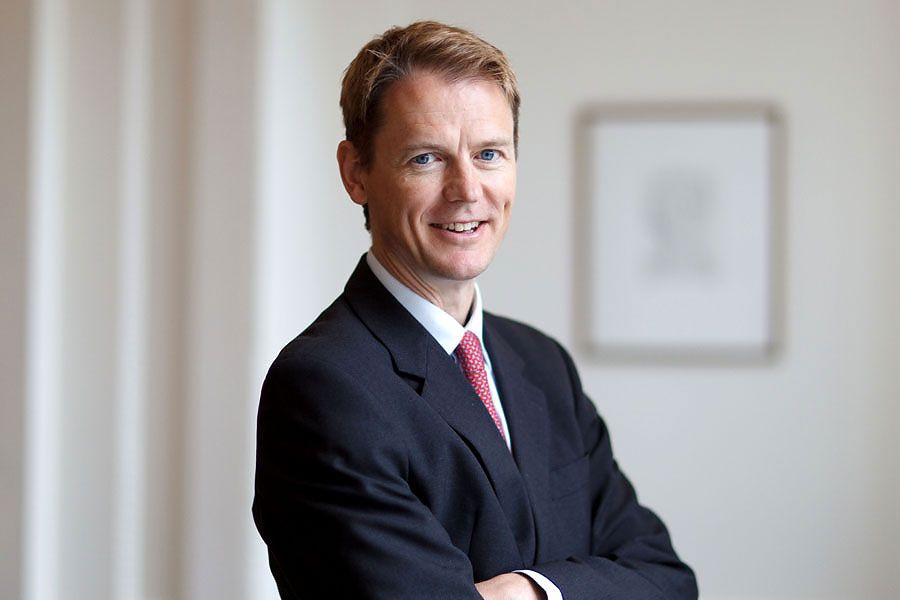 Shafir Gilboa built our dream home, 10 bedrooms 9 bathrooms, with the highest finishes and latest technology. Our house is built over 7000 sqf, and features the latest technology of heating and cooling systems, which include radiant heating throughout stone and wood floors. Snowmelt systems and smart house. If you are looking for perfection, Shafir Gilboa owner of Adir Contracting hes the contractor for you!
Shafir Gilboa, the GC, owner, is in a process of completion a mixed used building in industry city, Brooklyn. Hard to appreciate perfection, until you in the process. Shafir is super knowledgeable and have top notch workers and subcontractor for each phase of the job. If you are looking for perfection, owner of Adir Contracting hes the contractor for you! Highly recommended due to the fact that this is my 4th project with him.
Why Work with an Adir Contracting General Contractor in New York area
Adir Contracting is one of the trusted general contractors in the New York area. We take pride in providing high-quality work and exceptional customer service. Our team has years of experience, and we are dedicated to providing quality work on every project we undertake. We have maintained an A+ rating with the Better Business Bureau. We have also maintained an A+ rating with the city.
We are licensed and bonded, and the team of general contractors that we have on staff is highly skilled. We have been contracted to renovate residential and commercial properties throughout New York, NY, including Upper West Side. If you need a general contractor, please get in touch with us at any time.
Our services are reasonably priced for our general contractors' hard work to satisfy our customers. Many New York, NY residents, living on the upper west side call us to help with their homes and new construction services. Contact us today to request a quote. You will have to answer a few questions from our contractors for them to understand your needs.
We look forward to hearing from you!