Adir Contracting: Affordable General contractors in West Village NYC
Remodeling your buildings has never been easier. Get new construction, roofing, and residential or commercial remodels from the best contractors in town!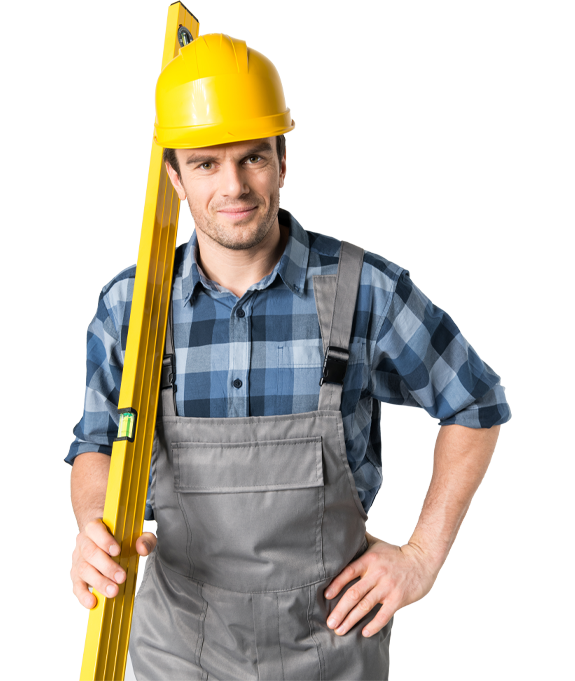 Named one of the best contractors in New York, NY, Adir Contracting Group prides itself on efficiently meeting your construction needs. There is something for everyone with various professional construction services to choose from.
Professional experience as a general contractor has earned us recognition from some of the most respected names in construction. We are here to help you get the job done right, on time, and within budget. From the initial consultation to the end of the project, we will offer you top-quality service to ensure that all your renovation needs are met.
We're capable of tackling all kinds of residential construction, including multi-family buildings and everything in between. Adir Contracting is fully licensed and insured. We are also members of the BBB and hold an A+ rating with the Better Business Bureau (BBB).
Why Choose Adir Contracting for Local Contractors Work in West Village, New York City?
As a local contractor servicing west village, New York, we are your one-stop shop for all your construction needs. We have built our business on providing the best customer service possible and providing an unmatched level of satisfaction. That is why you will see Adir Contracting listed as one of the recommended contractors in New York from major publications such as dwell magazine and BBB. Our customer service extends beyond offering free consultations and free estimates. Whenever you need house repairs around New York, New Jersey, and Long Island City, we are here to provide the best craft in the industry at the best possible cost. We don't go for anything less than a great job in all our engagements. Our need to provide quality work is beneficial since we know that you will return to us for future projects. Our experience as a west village general contracting company also allows us to offer various house renovations and available repair work services. Contact Adir Contracting to learn more about our extensive list of services or schedule an estimate. Our friendly and knowledgeable representatives are happy to provide you with more information.
General Contracting in New York City
The key to success is finding the right contractor for your specific job when hiring a contractor. As a local contractor, Adir Contracting is uniquely qualified to handle any size project, no matter how complicated or straightforward it may be. If you need a new house built from scratch, we can do that. If you need a simple repair job done in your kitchen, we can do that too.
The best way to find the right contractor for the job is to look at previous work and how satisfied their previous clients were with the final product. Visit our job site and browse some of our projects, including apartment renovations, home additions, and basement finishing projects. You can see for yourself the kind of work we can do for you. Your dream home is just a call away.
Hire A Local Contractor for your Apartment Renovation
Our work is so diverse that we can do anything from adding to your existing house, building a new home, putting up a new roof, installing pocket doors, or simply doing minor repair work. There are many sections of the contractor industry where there is a shortage of quality contractors who can perform the residential projects that Adir Contracting specializes in. For example, we can handle all residential services, including; construction, installing new windows and doors, installing custom cabinets, putting up a brand new roof, or replacing all drywall in an apartment.
We also provide home renovation projects, including home remodeling, gut renovation, custom millwork installation, interior design, and more. When you hire Adir Contracting, you get a highly skilled contractor who will provide top-quality service. We strive to give our customers value for their money every time they hire us. If you need remodeling services in west village New York, NY, contact our friendly Adir Contracting representatives today, and we will resolve all your renovation needs as soon as possible.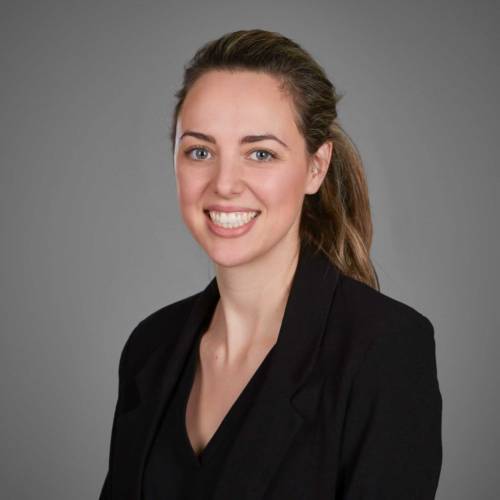 I had a very positive experience while renovating my home and working with Adir Contracting. I've always heard of nightmares with contractors and was very nervous as I searched for someone to renovate my home. Shafir came highly recommended and now I understand why. He was very professional and his work is top of the line. Now I have neighbors and by-passers complimenting my home and asking for his information.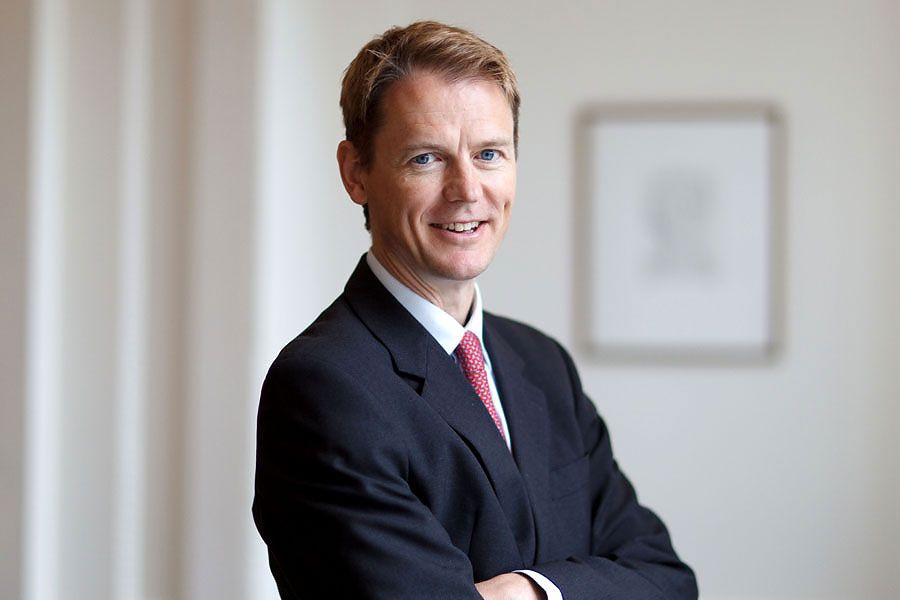 Shafir Gilboa built our dream home, 10 bedrooms 9 bathrooms, with the highest finishes and latest technology. Our house is built over 7000 sqf, and features the latest technology of heating and cooling systems, which include radiant heating throughout stone and wood floors. Snowmelt systems and smart house. If you are looking for perfection, Shafir Gilboa owner of Adir Contracting hes the contractor for you!
Shafir Gilboa, the GC, owner, is in a process of completion a mixed used building in industry city, Brooklyn. Hard to appreciate perfection, until you in the process. Shafir is super knowledgeable and have top notch workers and subcontractor for each phase of the job. If you are looking for perfection, owner of Adir Contracting hes the contractor for you! Highly recommended due to the fact that this is my 4th project with him.
Contact the Best General Contracting Services in New York City
Adir Contracting comprises knowledgeable and trained professionals who will ensure your project is handled effectively, efficiently, and professionally. We offer a team of skilled craftsmen responsible for all aspects of your project, from design to completion. We work with homeowners, businesses, and commercial clients throughout New York, NY, the Manhattan area, Connecticut, and around the Hudson River. Our area of focus extends from home renovations to commercial building services to the construction of custom homes; we can help you with any job, big or small. Adir Contracting has the tools and techniques to complete any project. Our commitment to honesty and quality ensures that our clients leave satisfied after working with us on any size project. Don't hesitate to contact us today for more information or competitive quotes! We are here for you 24/7.